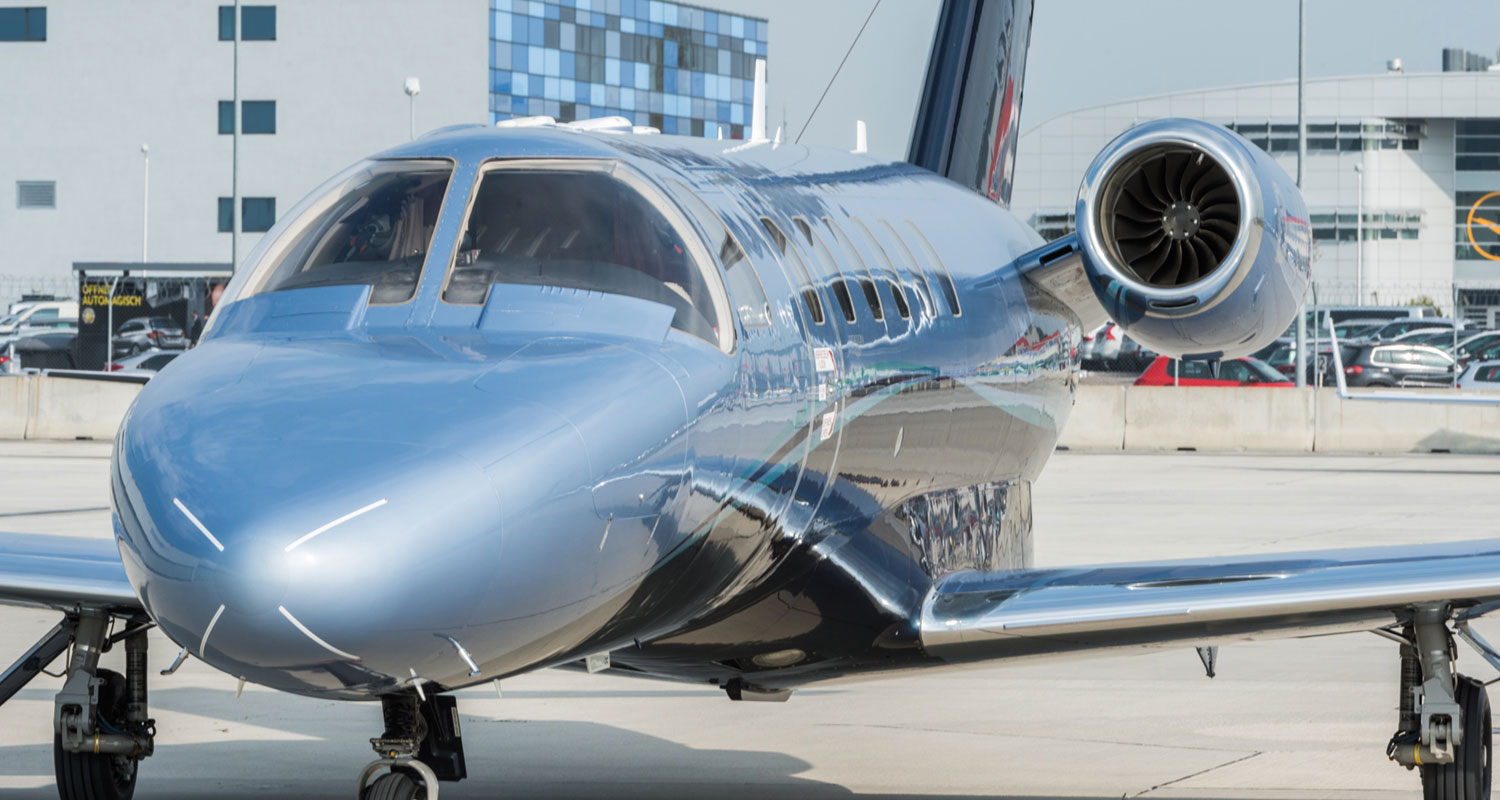 CessnaCitationJetCJ2D-IMHA1
CessnaCitationJetCJ2D-IMHA2
CessnaCitationJetCJ2D-IMHA6
CessnaCitationJetCJ2D-IMHA7
CessnaCitationJetCJ2D-IMHA3
CessnaCitationJetCJ2D-IMHA4
CessnaCitationJetCJ2D-IMHA8
CessnaCitationJetCJ2D-IMHA10
CessnaCitationJetCJ2D-IMHA5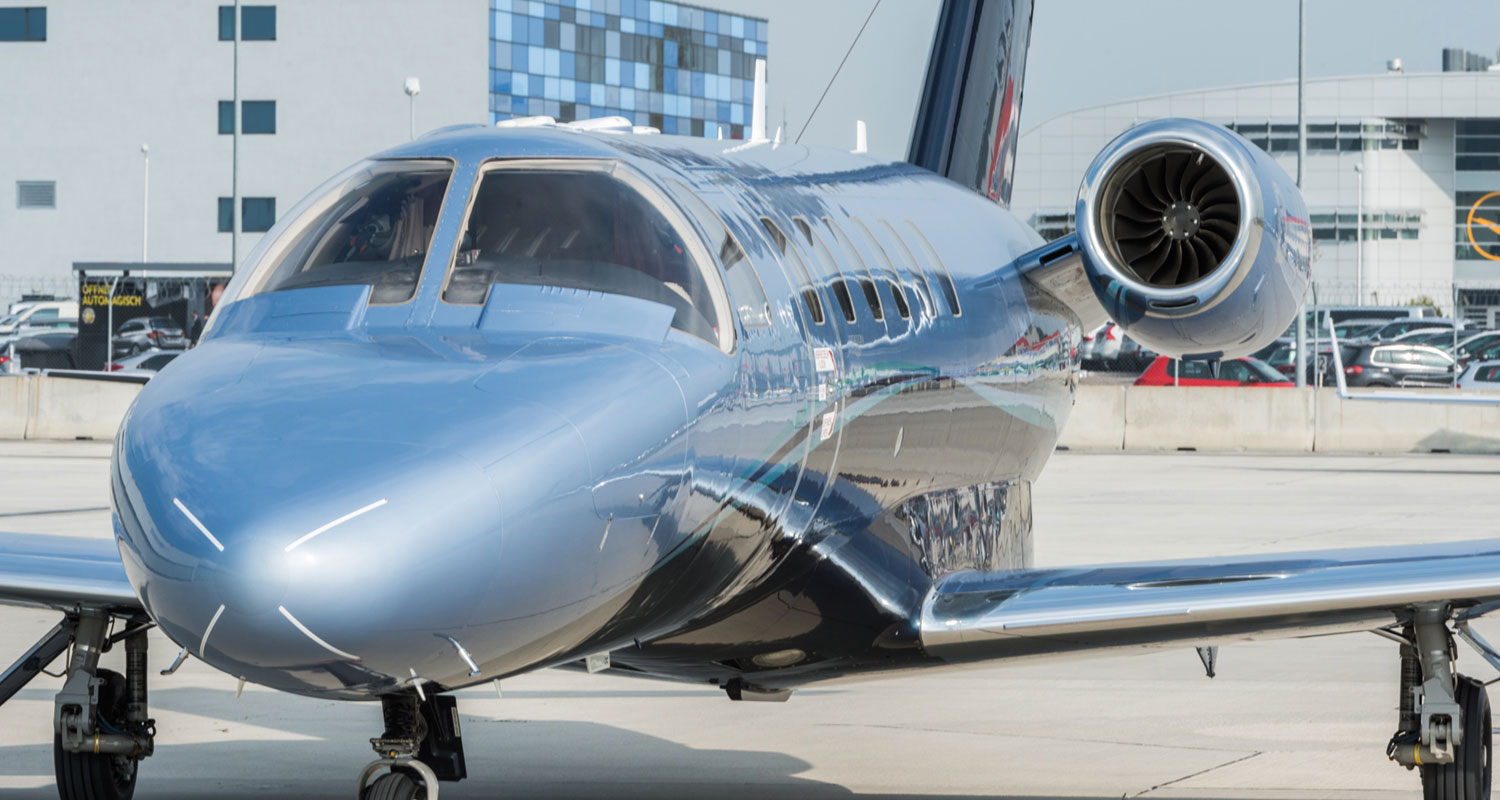 About the aircraft
Embark on a journey of unparalleled luxury with our aircraft charter service. Discover a world of possibilities as you fly to captivating destinations like Vienna, Palma de Mallorca, Paris, and Nice, among others.
Our commitment to quick accessibility ensures you bypass the usual airport hassles, saving you valuable time to explore more.
Experience the perfect blend of cost efficiency and speed.
Our Citation Jet offers swift travel, ensuring you reach your chosen destinations promptly, without compromising on your budget.
Your journey is not just a flight; it's a seamless fusion of opulence and convenience.
Floorplan