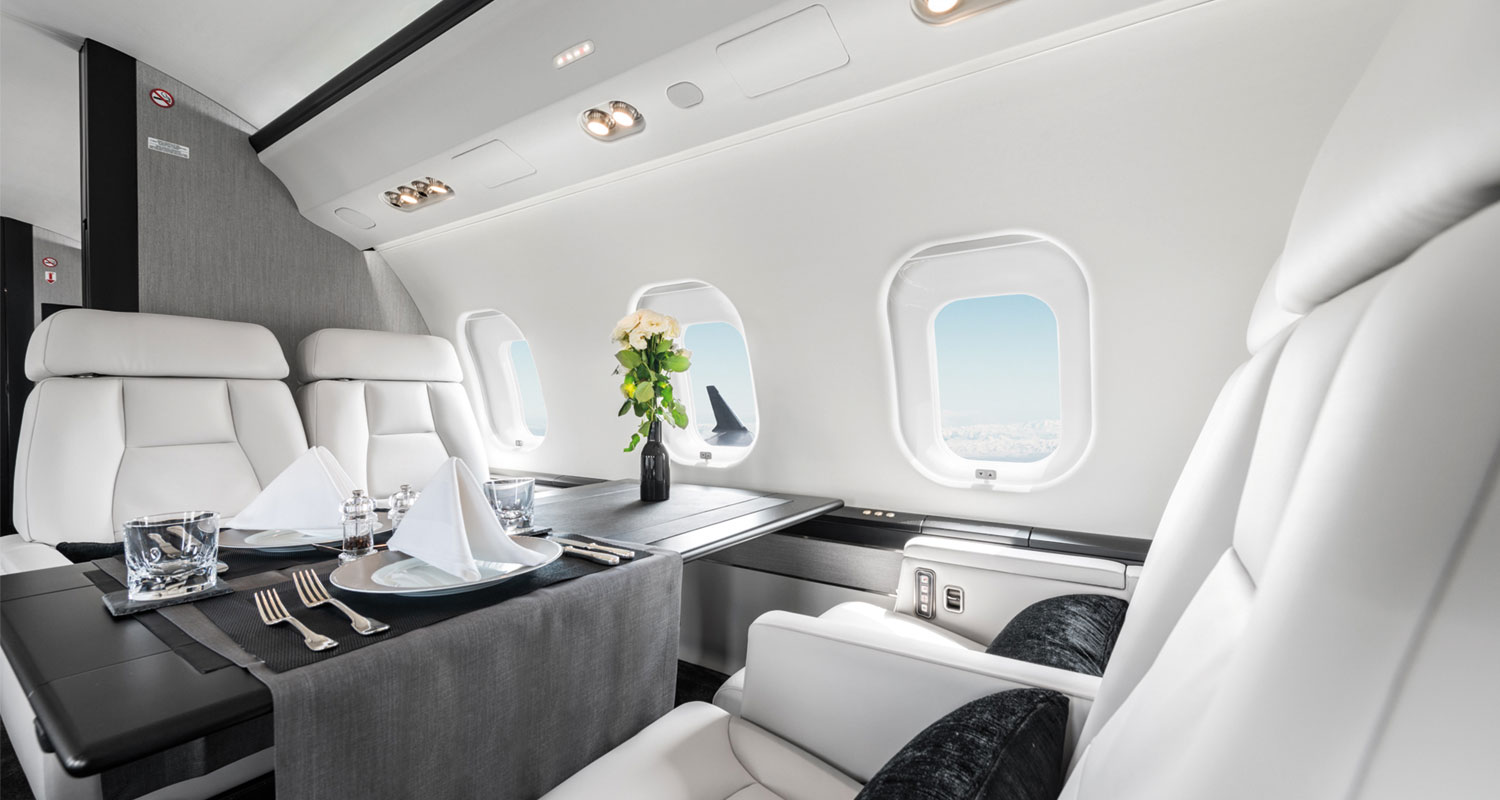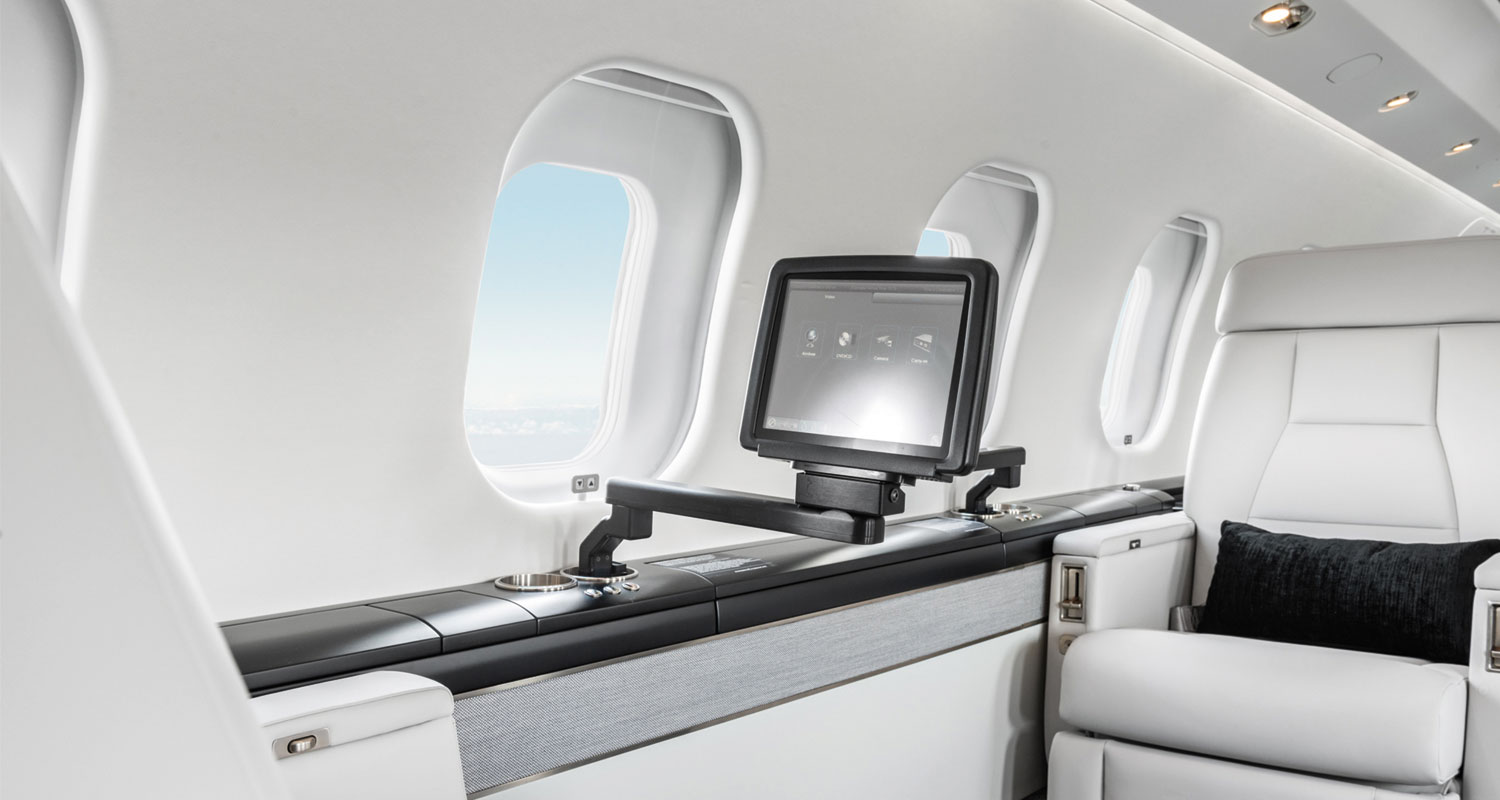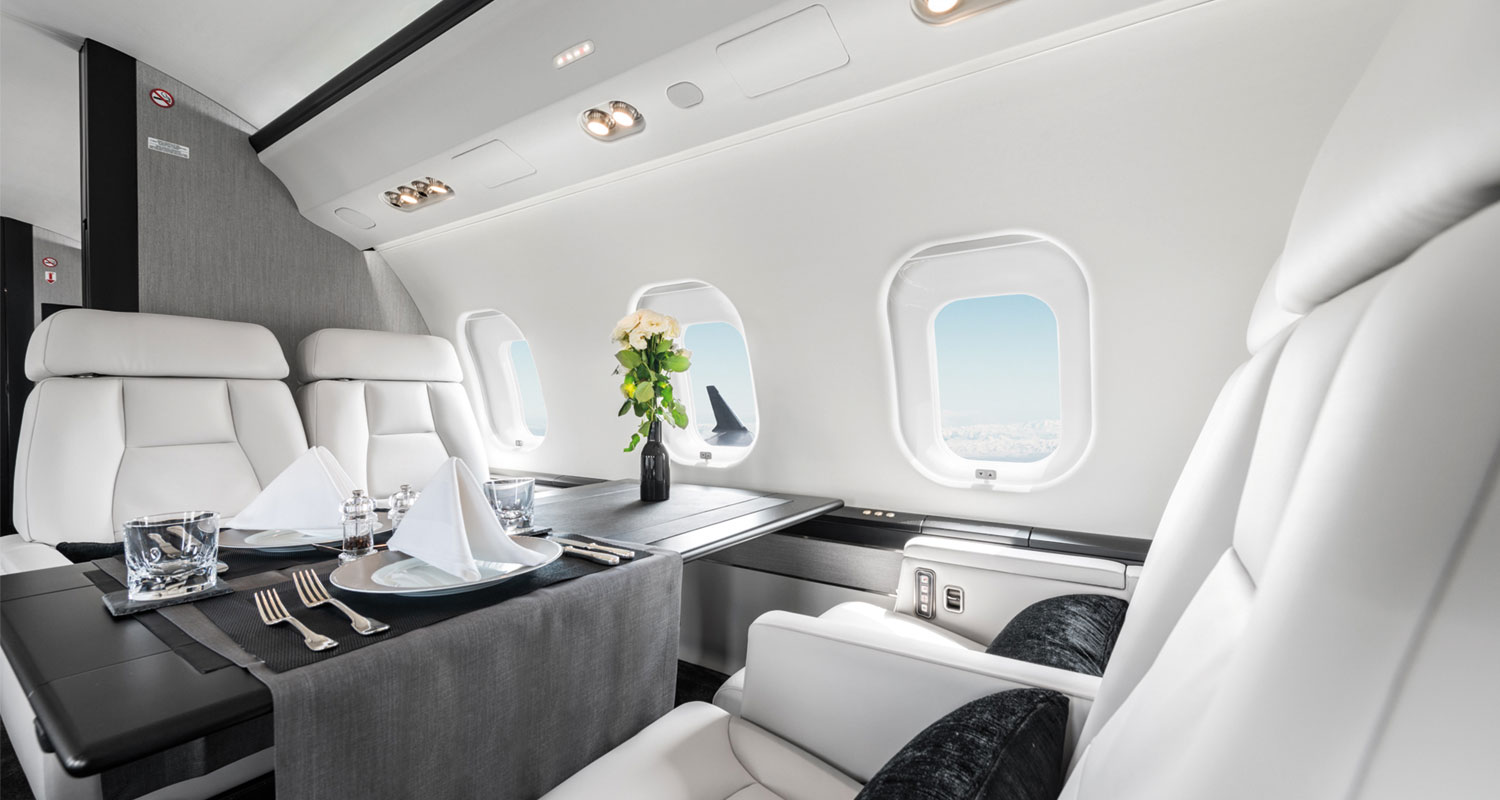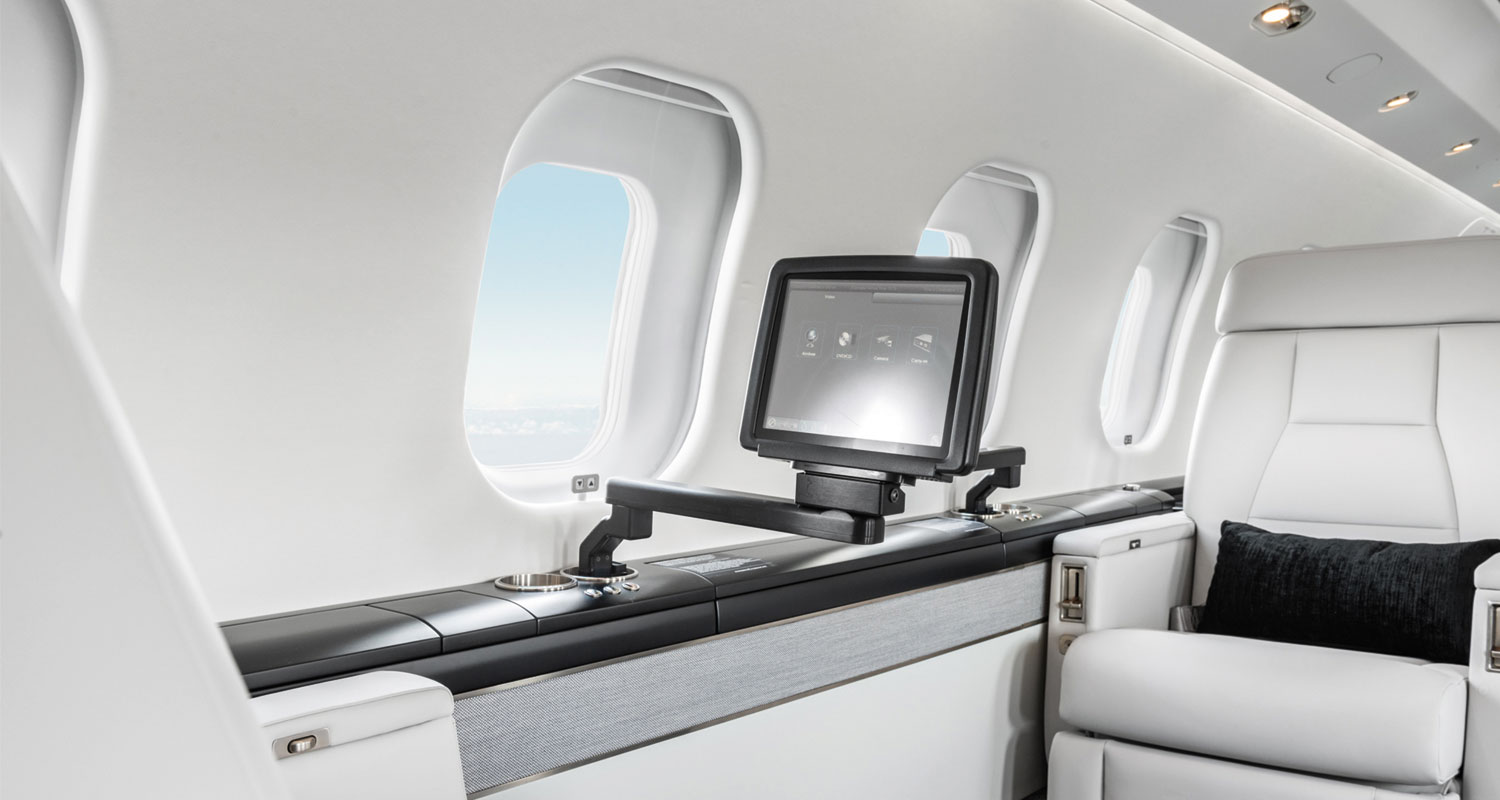 About the aircraft
Embark on an unparalleled and convenient ultra-luxury private jet charter experience with our Global XRS. Our Global XRS boasts an impressive range, capable of flying up to 14 hours and covering a distance of over 6000 nautical miles. Whether you're envisioning a lavish getaway to the Maldives, Bahamas, Caribbean, or the enchanting Greek Islands, or you require seamless transportation for a critical business meeting in the bustling hubs of New York or Dubai, our Global XRS private jet charter is the ultimate choice for discerning travelers.
The Global XRS generously accommodates up to 13 passengers. Enjoy our Ultra VIP service at 51,000 feet, complete with gourmet dining that rivals the most prestigious Michelin-starred establishments. Delight in amenities such as a bottle of Dom Pérignon champagne on board or savor fresh-caught lobster. Revel in the sleek and modern interior of D-ACCF while indulging in your favorite beverages. We offer a selection of top-shelf liquors, fine wines, and refreshing soft drinks. For those seeking rest while flying, rest assured, we've got you covered. Experience the comfort of one of our six Tempur-Pedic mattresses, thoughtfully prepared for you, all within the serene ambiance of one of the quietest cabins in the private jet industry.
Elevate your travel experience with our private jet charter service and transform the way you perceive the world. Contact us today to secure your unforgettable journey.
Floorplan