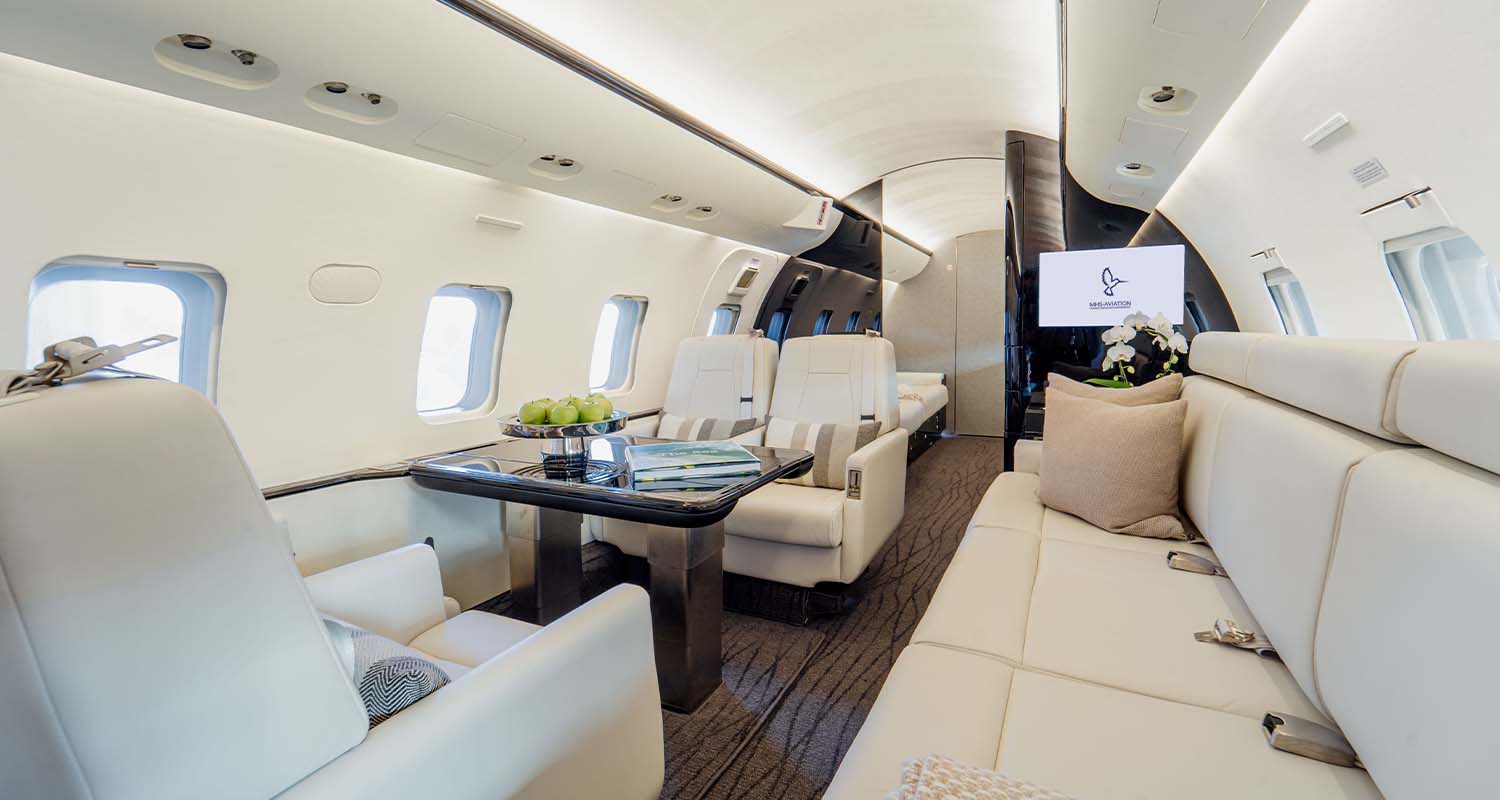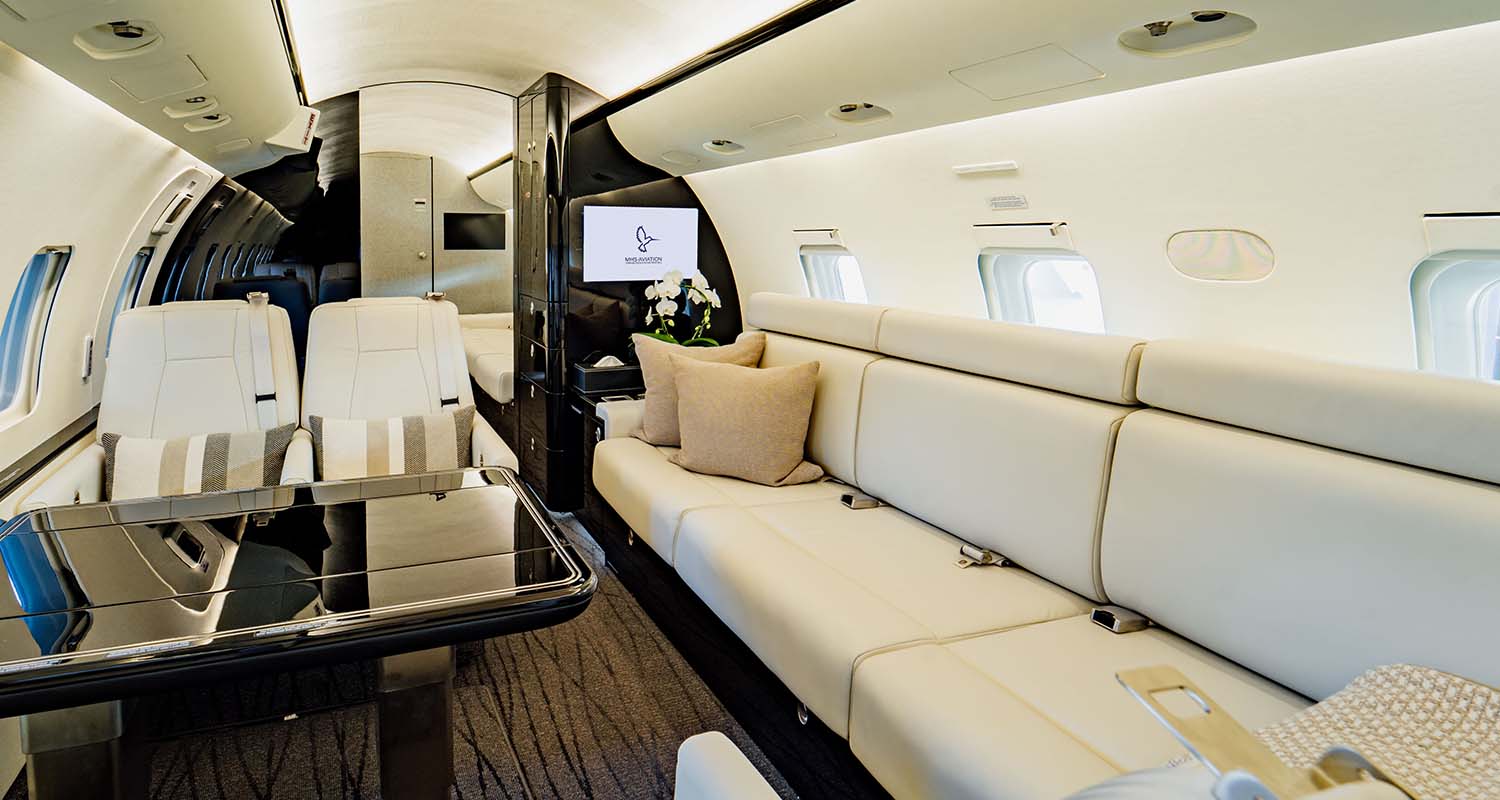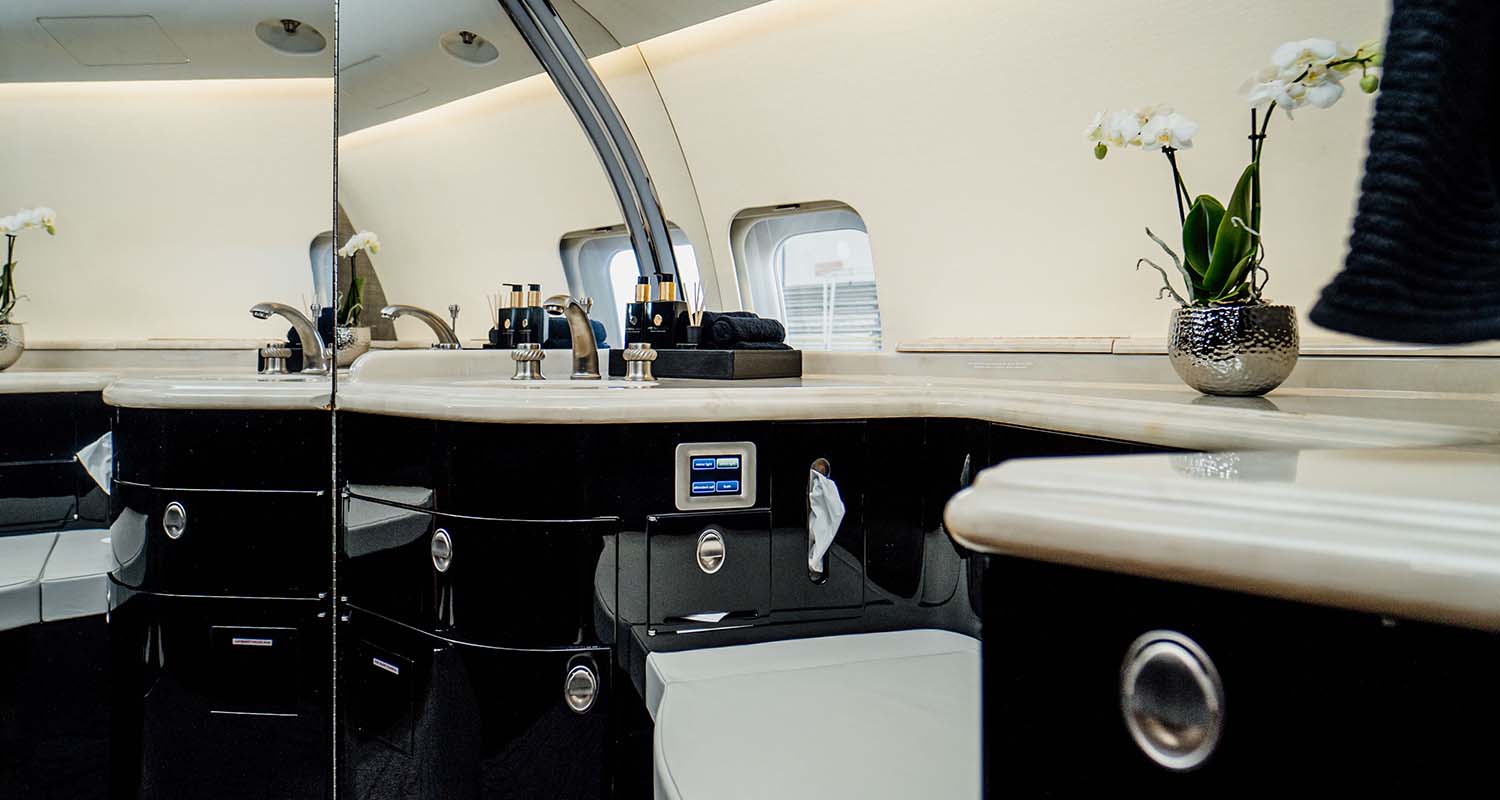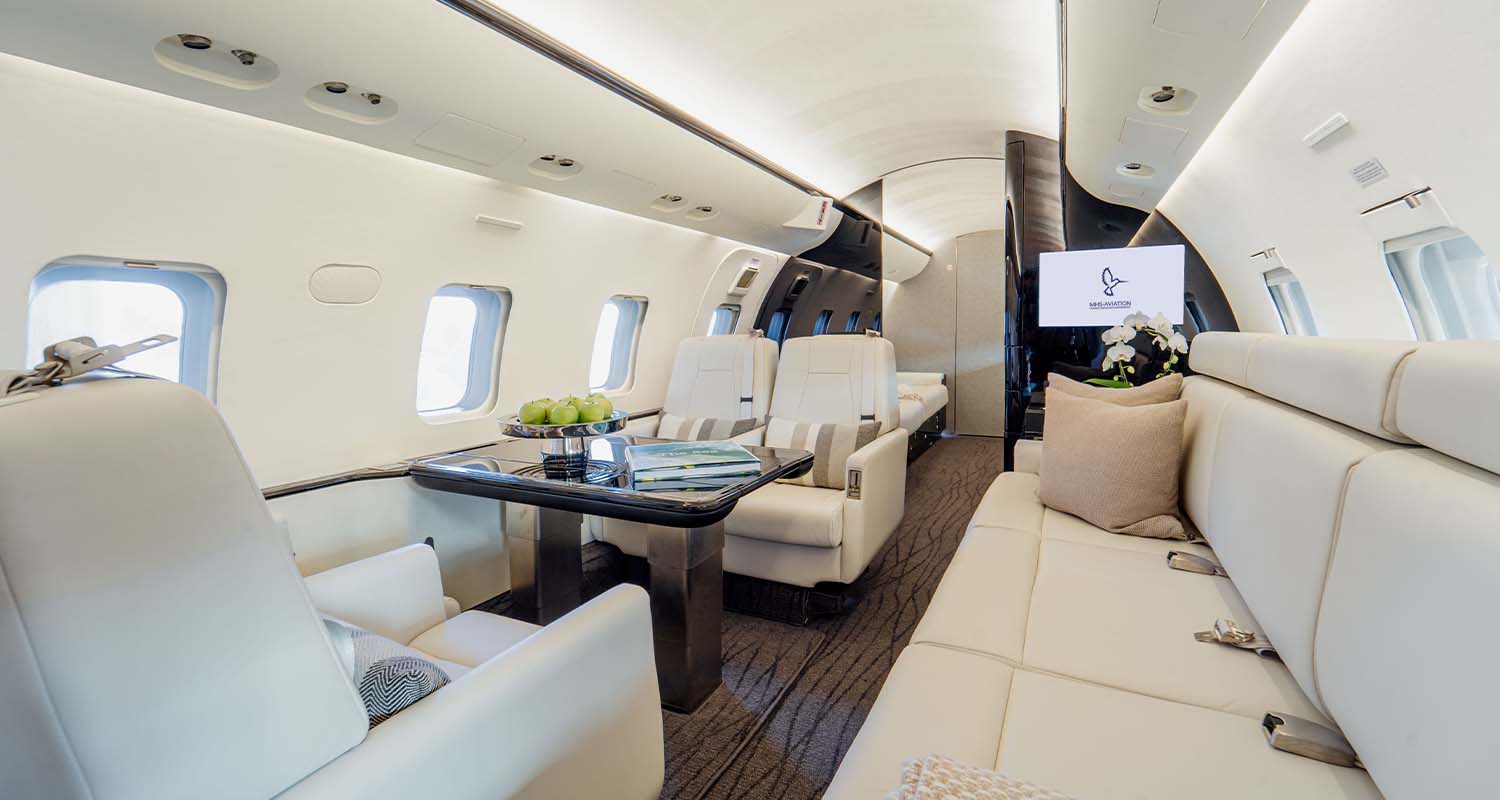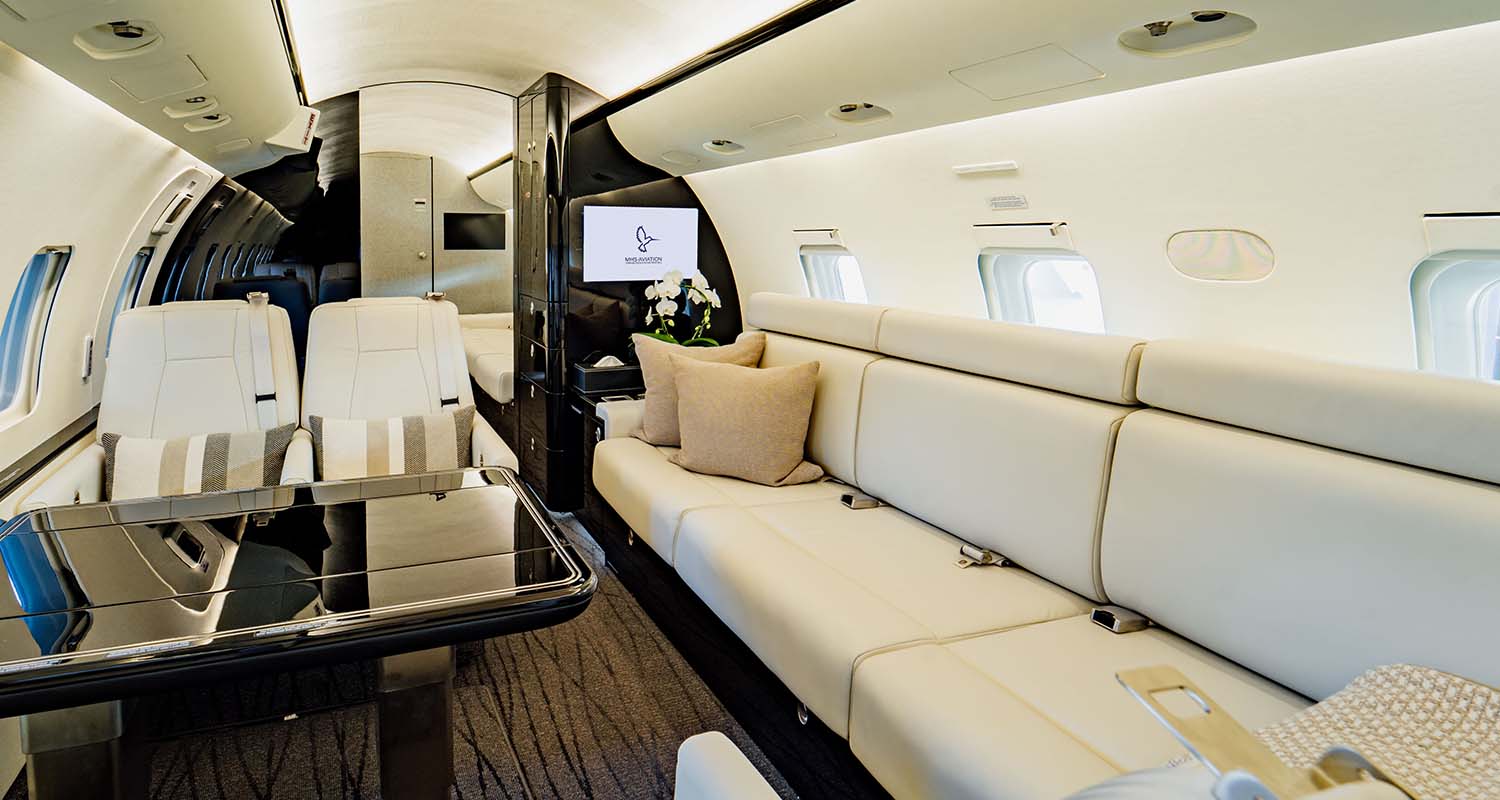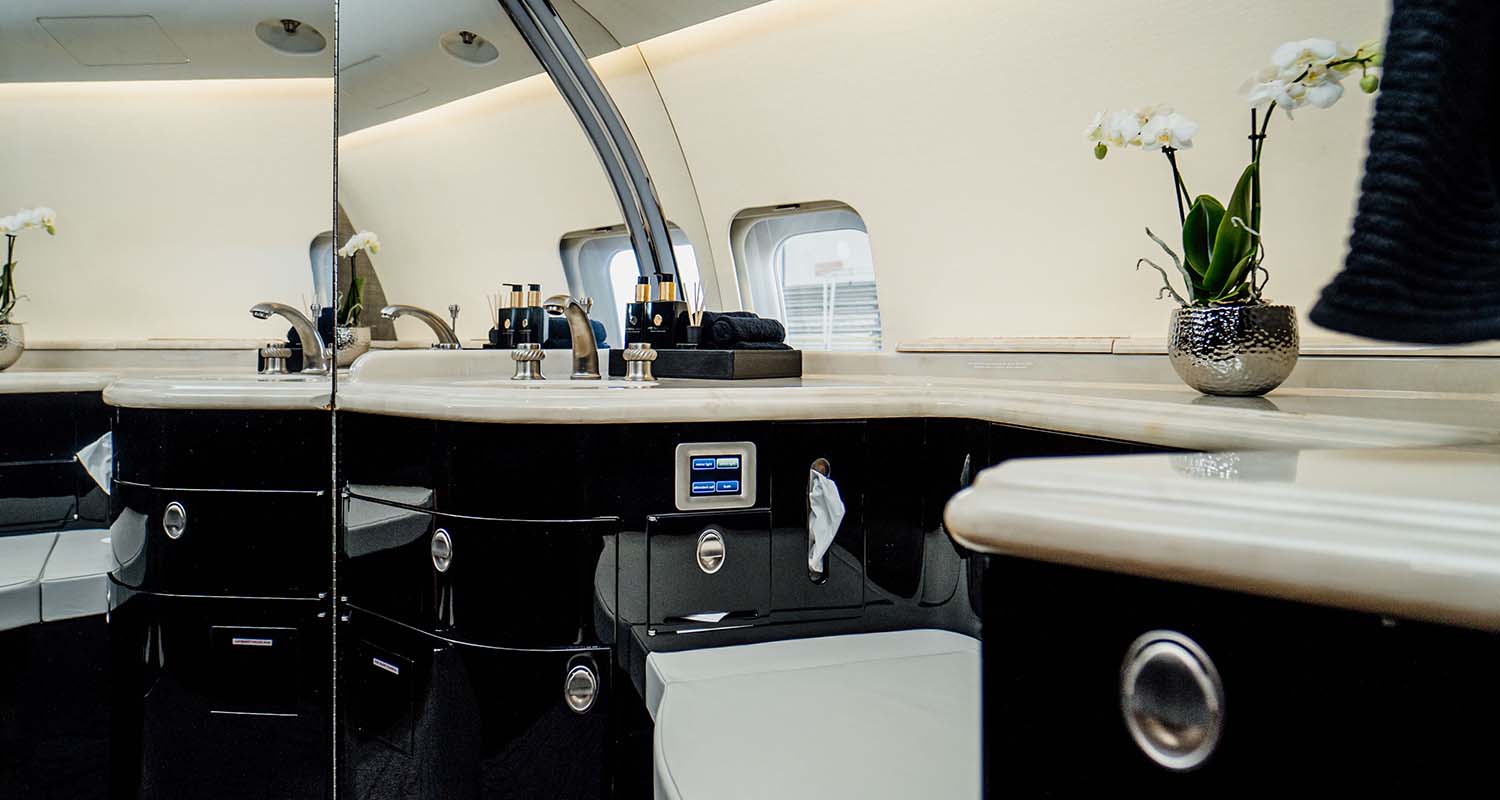 About the aircraft
Discover the epitome of opulent travel with our exclusive charter aircraft. Seamlessly linking premier destinations like London, Miami and New York, our long-haul jet redefines luxury air travel.
Unveil the world's most iconic locales, from glittering metropolises to tranquil Caribbean hideaways, with effortless transcontinental and non-stop connections that span continents.
Benefit from a generous range of up to 12 hours of uninterrupted flight time, offering access to a myriad of exotic destinations. Experience unmatched comfort as you relax in style with onboard beds, ensuring you arrive revitalized and ready to explore.
Indulge in the highest echelons of luxury as our charter aircraft pampers you throughout your journey. Elevate your travel experience and make every mile a cherished memory with us.
Floorplan