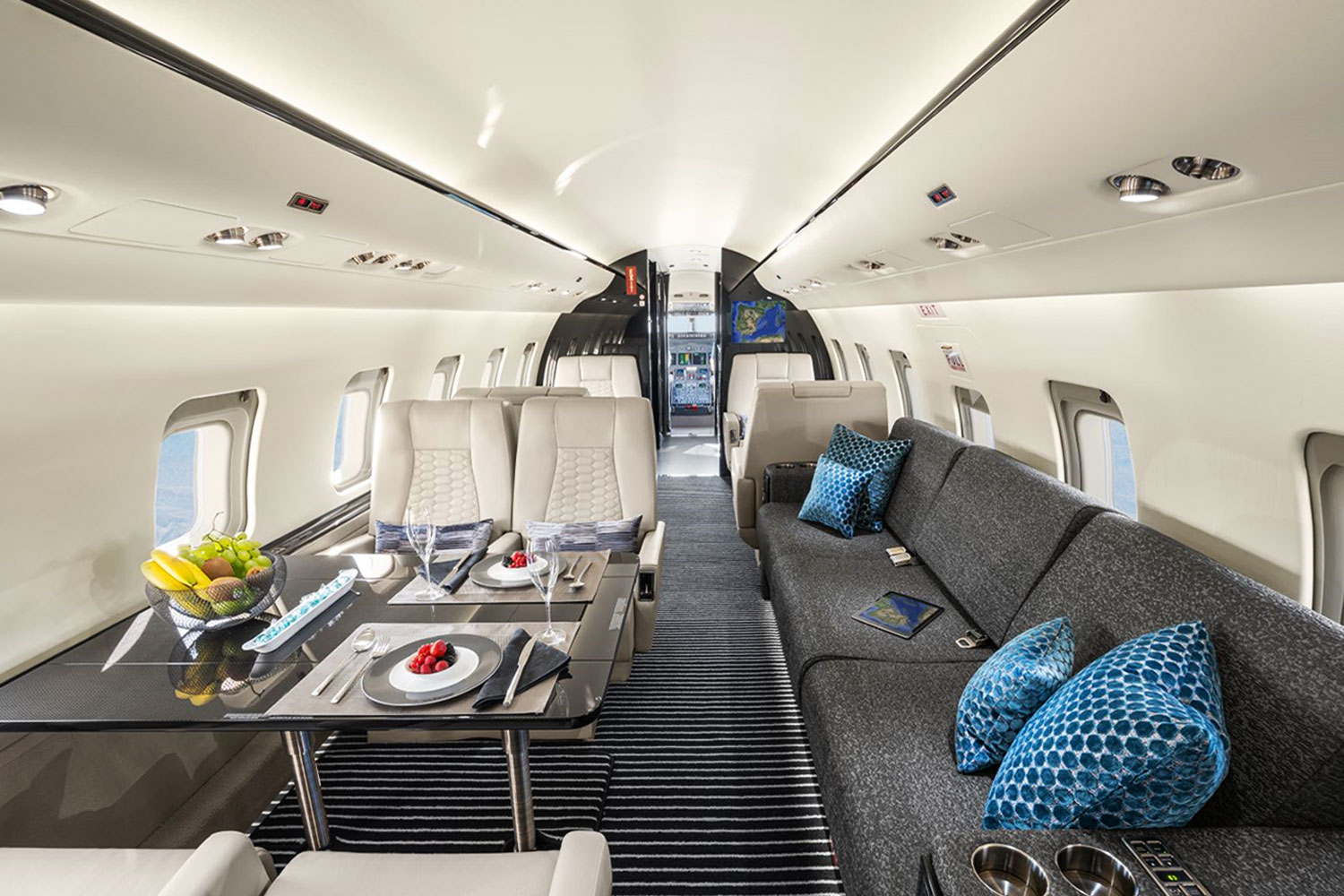 Aircraft Charter
Private jet travel offers an unparalleled level of convenience and comfort that surpasses even the most luxurious scheduled commercial flights. From the flexibility to tailor your travel schedule at a moment's notice to the exceptional in-flight service, every aspect of your journey is meticulously designed to cater to your needs.
Imagine having the freedom to choose your departure times and locations, whether it's a business meeting or a leisurely getaway. With us, you can seamlessly blend short-haul and long-distance travel, all while optimizing your precious time.
Our extensive fleet ensures that the right aircraft is always ready and waiting for you. Whether you prefer the agility of a helicopter, the sophistication of an executive jet, or the range of a Gulfstream, we have you covered. What's more, thanks to our extensive resources, we can prepare for take-off within a remarkably swift two-hour window.
Experience the ultimate in travel comfort and enjoyment with us, where your journey is not just a means of getting from point A to point B; it's an indulgence in luxury and convenience. Welcome aboard.
Aircraft Management
We offer comprehensive guidance for both aircraft acquisition and sales, taking on the full spectrum of responsibilities related to flight operations and marketing. Whether you are a shareholder or owner of a cutting-edge aircraft, partnering with us means capitalizing on a thriving industry.
At MHS Aviation, our team of seasoned professionals excels in advising you through the intricacies of aircraft procurement and financing. We handle intricate contract negotiations with manufacturers and facilitate the seamless registration process at your preferred location. Upon acquisition, we not only ensure the feasibility of flight operations but also seamlessly transition existing insurance arrangements while maintaining top-tier servicing through our highly qualified engineering team.
Furthermore, our expertise extends to the meticulous planning of your aircraft or helicopter's optimal utilization. We offer a range of options for crew and catering services tailored to your preferences. Throughout this journey, we maintain vigilant oversight of all financial and administrative aspects, striving to maximize the profitability of your investment
Aircraft Lease
Why not consider leasing one of our aircraft for a duration of your choice, whether through a wet lease arrangement (inclusive of aircraft, crew, maintenance, insurance, and operations/flight planning) or a dry lease (ACMI aircraft, crew, maintenance, and insurance).
Should you desire, we are fully equipped to continue managing the aircraft, offering seamless operations. Additionally, our team is more than capable of providing you with professional staff, ensuring a comprehensive and hassle-free experience.
Aircraft leasing solutions often prove to be a more cost-effective alternative compared to fractional ownership and ad hoc charter services. We're here to offer expert guidance, assisting you in identifying the optimal flight solution that perfectly aligns with your unique requirements.
Don't hesitate to reach out for personalized advice and to explore the possibilities of leasing one of our aircraft. Your tailored aviation solution awaits!
VIP Services
Even the most luxurious scheduled flight falls short of providing the unparalleled comfort and convenience that awaits you aboard one of our private jets. It all begins with our flexible travel schedules, ensuring your precious time is maximized. With a commitment to absolute discretion, we offer an array of exclusive amenities, from express check-in at our dedicated counter to personalized in-flight service.
But our VIP service at MHS Aviation goes beyond these exceptional features. At your request, we extend our hospitality to include a chauffeur-driven limousine or helicopter transfer to the airport. We're dedicated to aligning with your agenda. If you need accommodations at your destination, our team will handle the booking and arrange for a chauffeur-driven car to escort you directly to your hotel.
Should you wish to host business partners for dinner, we'll secure a table at the finest local restaurant. When it comes to leisure, MHS Aviation is your trusted partner. Whether it's a golf retreat on the picturesque Cap d'Antibes or a yachting adventure in Corsica, we not only transport you there but meticulously organize every aspect of your stay, ensuring a seamless and unforgettable experience.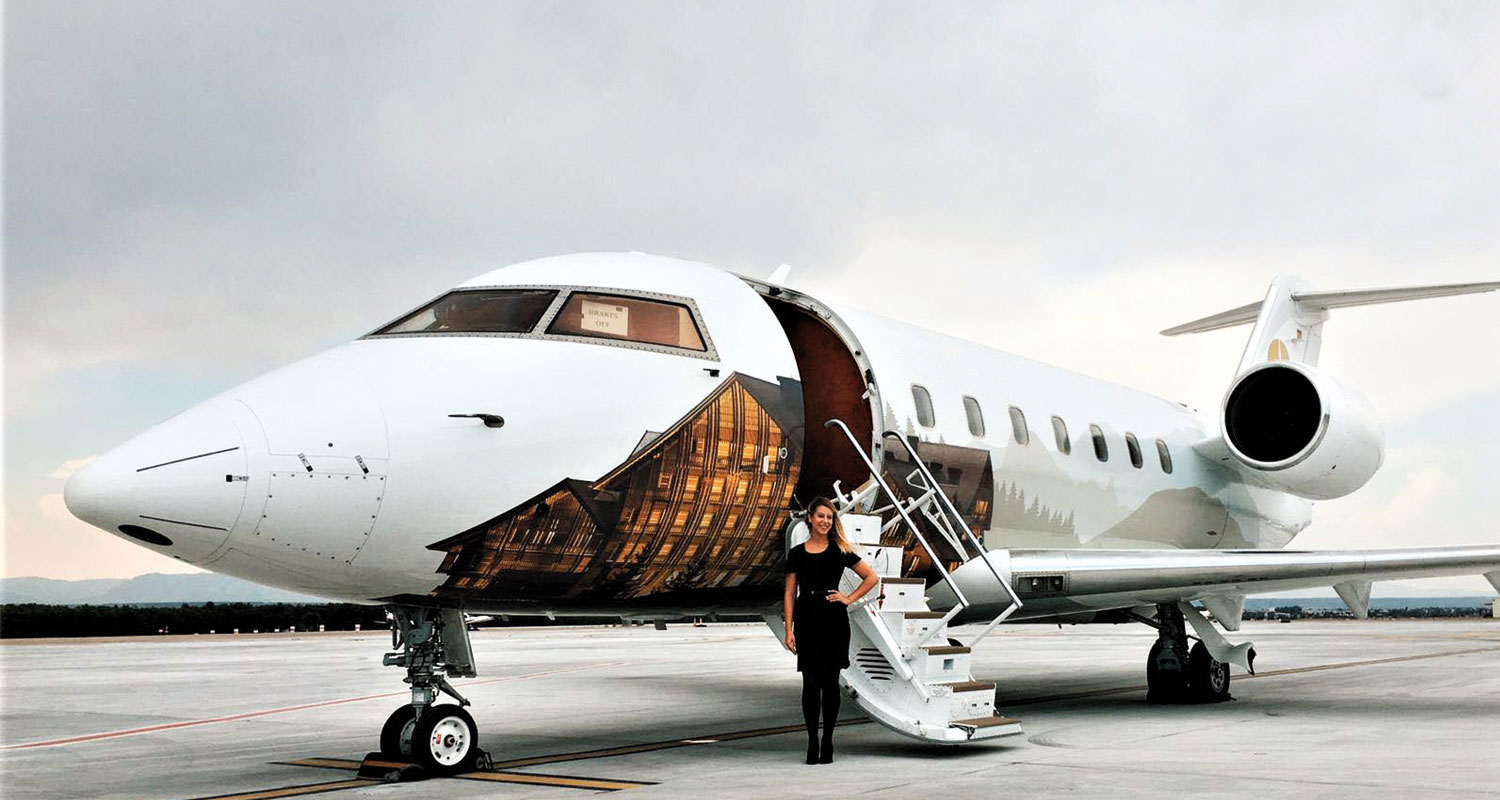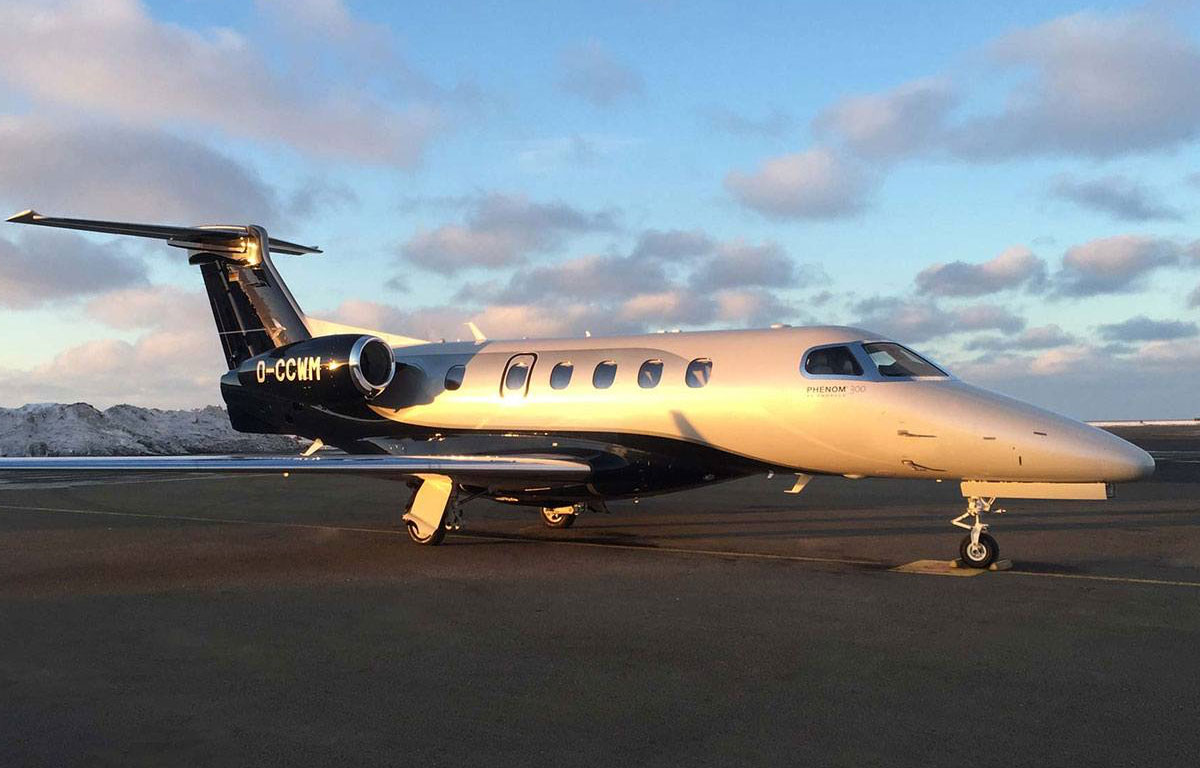 Part NCC Support
The implementation of the EASA Part-NCC regulation in August 2016 marked a significant shift in the oversight of private aircraft operations. This regulation, aimed at Non-Commercial Complex (NCC) operations, places more stringent safety standards on private aircraft operations within EASA member states, extending its reach to aircraft registered in third countries as well.
The primary objective of this regulation is to elevate safety levels and align them with commercial operational standards. Non-compliance with these regulations can result in penalties imposed by the European Aviation Safety Administration (EASA).
Steffen Fries, CEO of MHS Aviation, emphasizes the company's commitment to assisting private aircraft owners in meeting these new Part-NCC regulations. MHS Aviation provides essential resources such as manuals, training scheduling, and daily operational support to ensure compliance. Moreover, private aircraft owners can leverage the benefits of MHS Aviation's extensive commercial operations, including cost savings on fuel, insurance, and handling fees, thanks to the company's economies of scale. MHS Aviation is dedicated to helping you meet these regulatory requirements and optimizing your private aircraft operations.