Aircraft Management
We provide you with expert advice when it comes to purchasing and selling aircraft and assume responsibility for flight operations and marketing. As a shareholder in or owner of a high-tech aircraft, you will profit from a flourishing business sector.
MHS Aviation professionals will advise you on the purchase and financing, conduct contract negotiations with manufacturers and organise the registration at a location of your choice. After purchase, we will make flight operations possible, take over the current insurance and guarantee servicing with the highest qualified engineers.
In addition, we will plan optimum use of your aircraft or helicopter and provide the crew and the catering of your choice. We will supervise all financial and administrative aspects of operation the whole time. Our goal is make the most profitable use of your investment as possible.
Aircraft Charter
Even the most expensive scheduled flight will not offer anything close to the convenience and comfort of a private jet. Starting with flexible scheduling of travel, which also allows you to change your requested departure times at short notice, through to the immense savings in time and the very personal in-flight service.
You tell us when you want to fly where, and we will be ready and waiting for you with the right aircraft. Whether you want a helicopter or an executive jet, have a meeting with a customer or are going to enjoy yourself on the ski slopes – you can combine short distances and long-haul destinations with us and save time. For travel with guaranteed comfort and enjoyment.
We have the right aircraft for every destination: from Phenom, Learjet and Challenger through to long-range jets like the Gulfstream. And the best thing about it: thanks to the size of our fleet, we can be ready for take-off within two hours.
Aircraft Lease
Regardless of whether wet lease (aircraft, crew, maintenance, insurance, operations/flight planning) or dry lease (ACMI aircraft, crew, maintenance and insurance) – why not lease one of our aircraft for a specific length of time that you choose?
If you so require, we can continue to operate the aircraft. We would be glad to provide you with professional staff too.
Aircraft lease solutions can be more cost-effective than fractional ownership and ad hoc charter. We will gladly advise you and help to find the best flight solution to meet your individual requirements!
VIP Services
Even the most expensive scheduled flight will fail to provide anywhere near the comfort and convenience that you will enjoy in a private jet. Starting with flexible travel schedules, savings in time and absolute discretion through to the express check-in at our own counter and the customised service on board.
However, that is not where MHS Aviation's VIP service stops by any means. If you require, we will take you to the airport in a limousine or helicopter. In all that we do, we orient ourselves to your agenda. Should you require a hotel room at your destination, we will book it and can also make sure that you are driven straight there in a chauffeur-driven car.
And when you want to invite your business partners to dinner, we will reserve a table in the best local restaurant. MHS Aviation is also the place to contact when your leisure time is concerned: from golf holidays at the Cap d'Antibes to yachting in Corsica – we will not only take you there but organise the entire stay.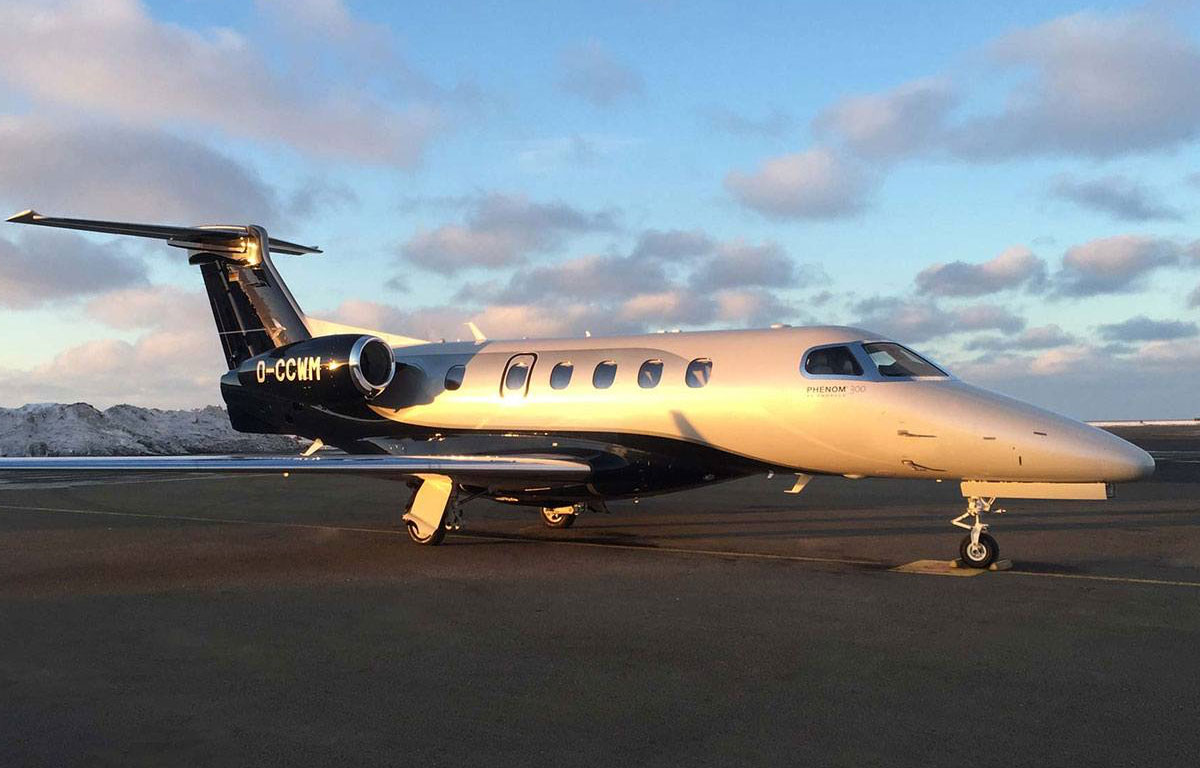 Part NCC Support
EASA PART-NCC
New regulations for private aircraft owners.
Referring to the new EASA Part-NCC regulation, that took affect at the end of August 2016, private aircraft operations are being stricter now. The new regulation for Non-Commercial operation of Complex (NCC) sets higher safety standards for private operations in an EASA member state country. It applies also to aircraft which are registered in other (third) countries.
The intention is, to raise the safety level, and comply with commercial operational standards. It effects private business jet or helicopter owners and is fined by the European Aviation Safety Administration if regulations are not met. Steffen Fries, CEO of MHS Aviation: "MHS Aviation assists privat owners to meet the new Part NCC aircraft regulations by providing the necessary manuals, schedule the training´s and take care of the daily operation. Private aircraft owners also benefit from the advantages of a large commercial operation for example on fuel, insurance and handling-fees through the company's unique economies of scale. I am looking forward supporting you personally, please contact me for any assistance!"