Bombardier Challenger 604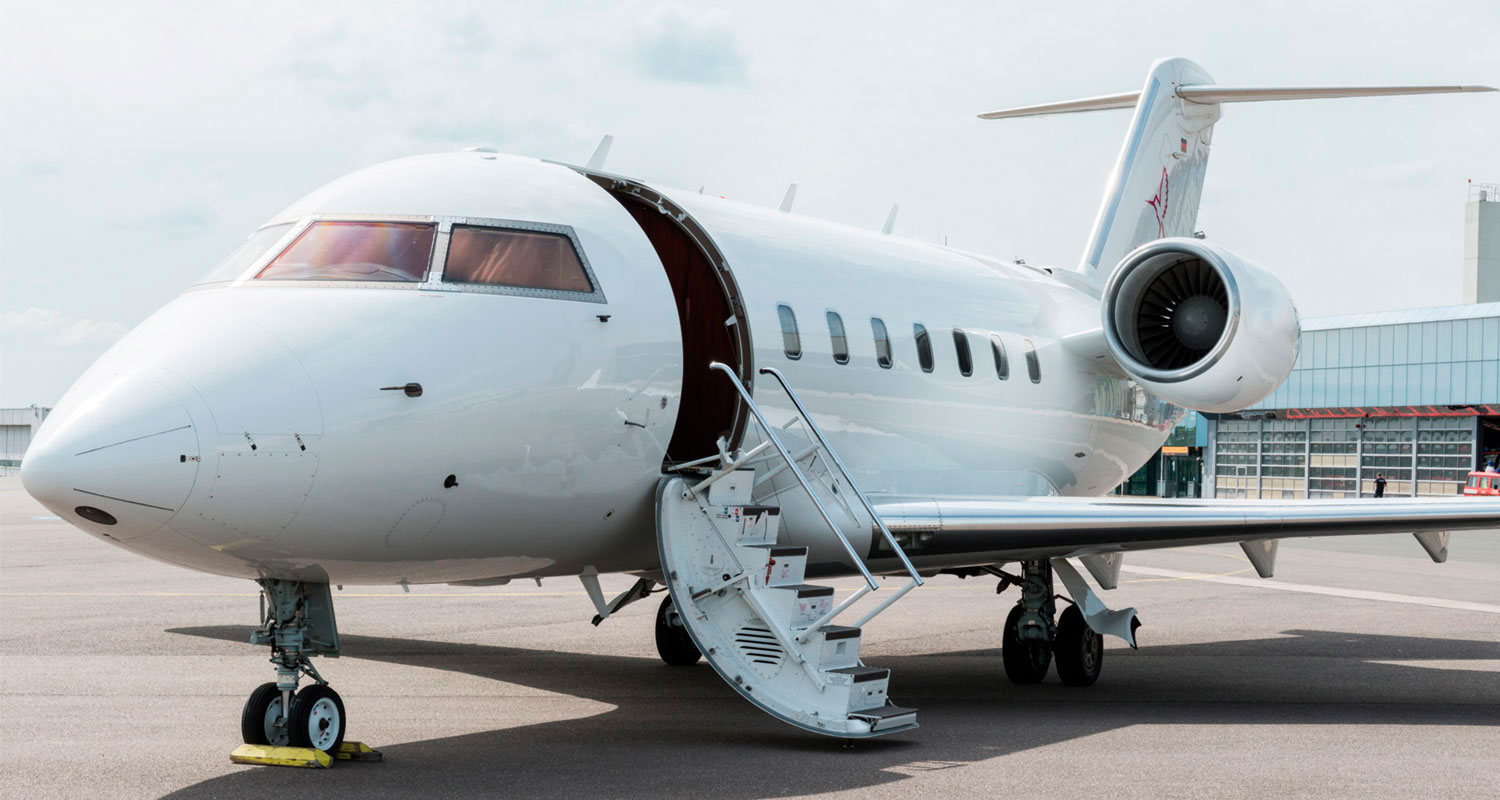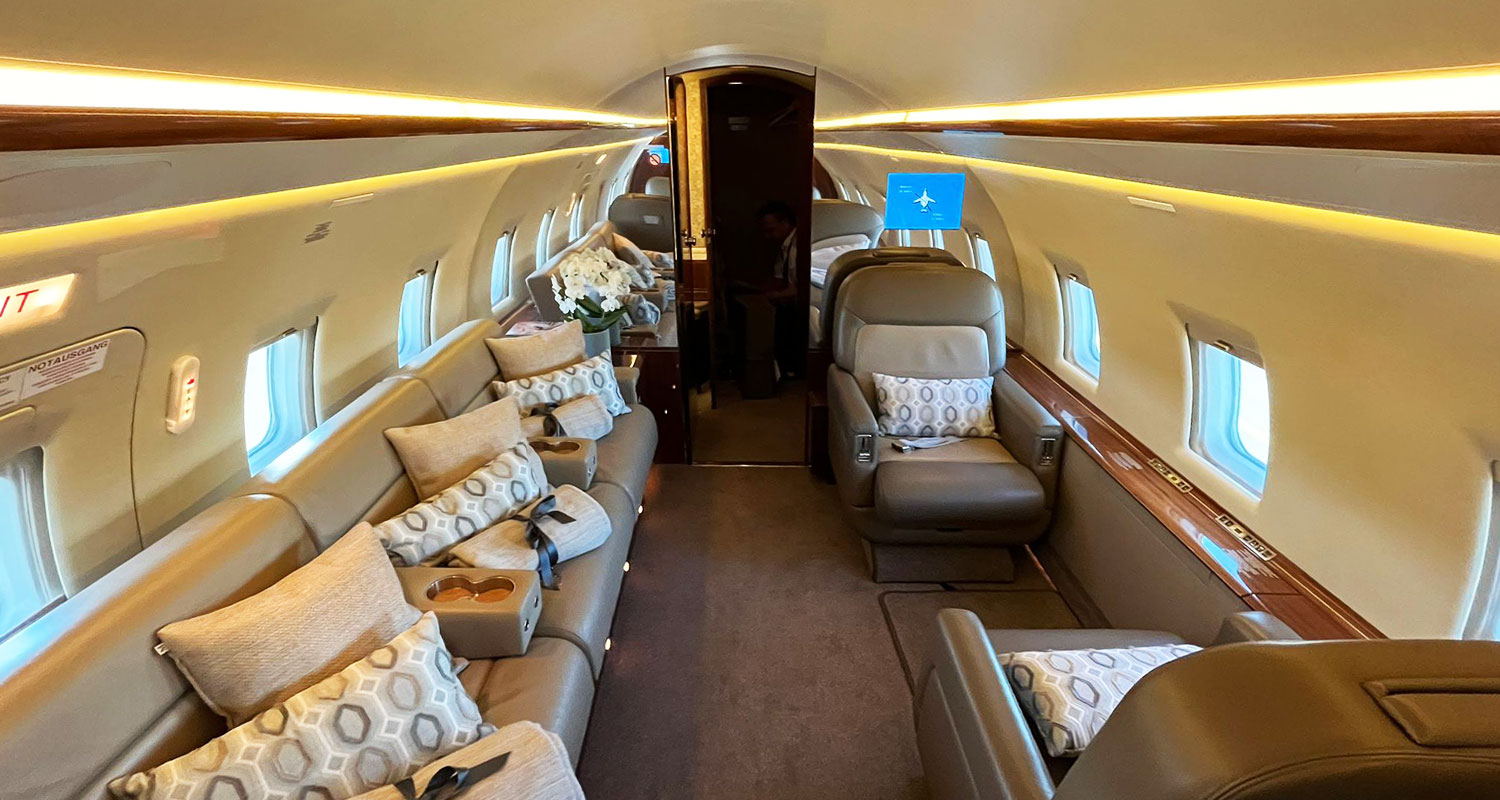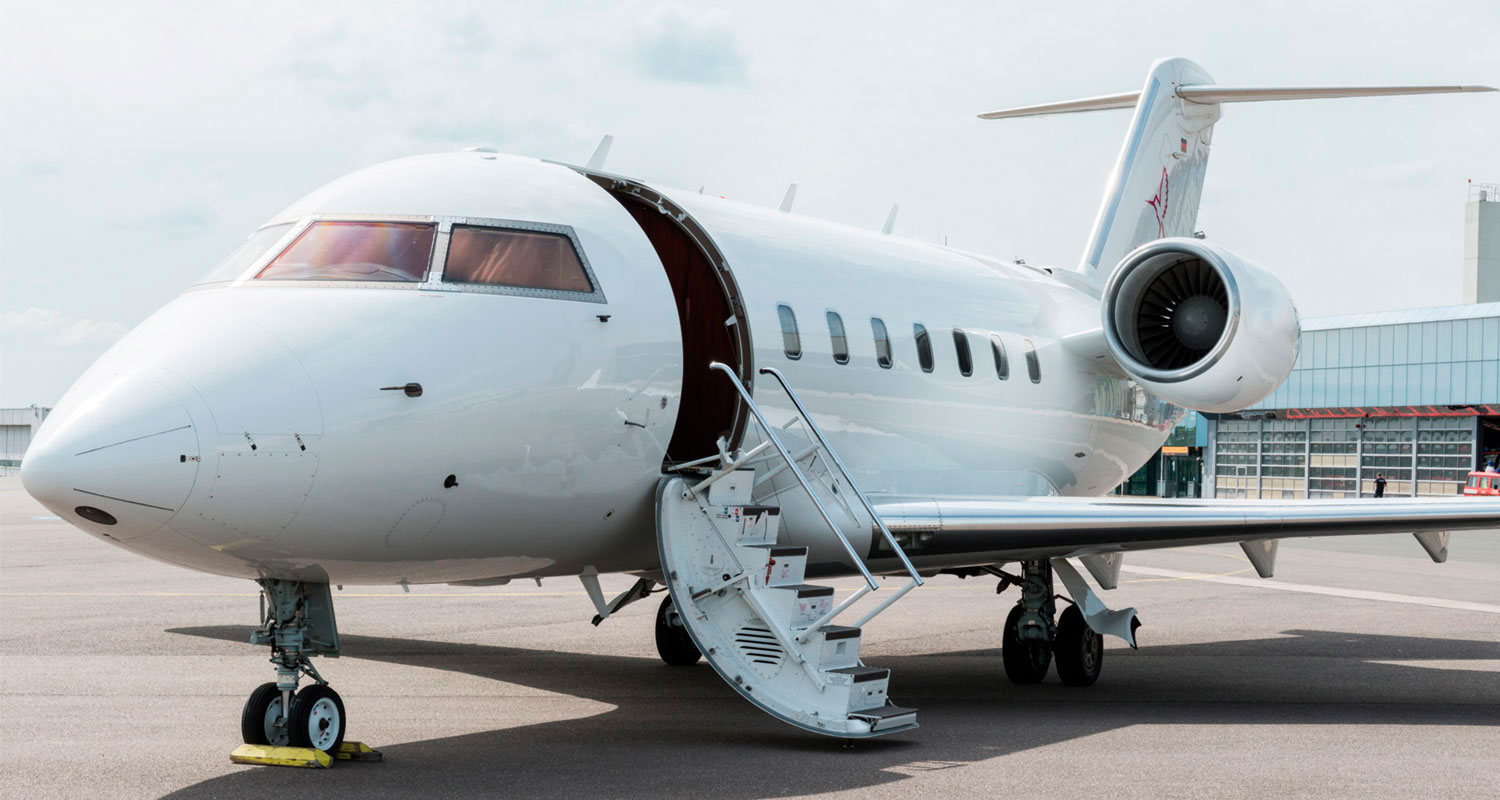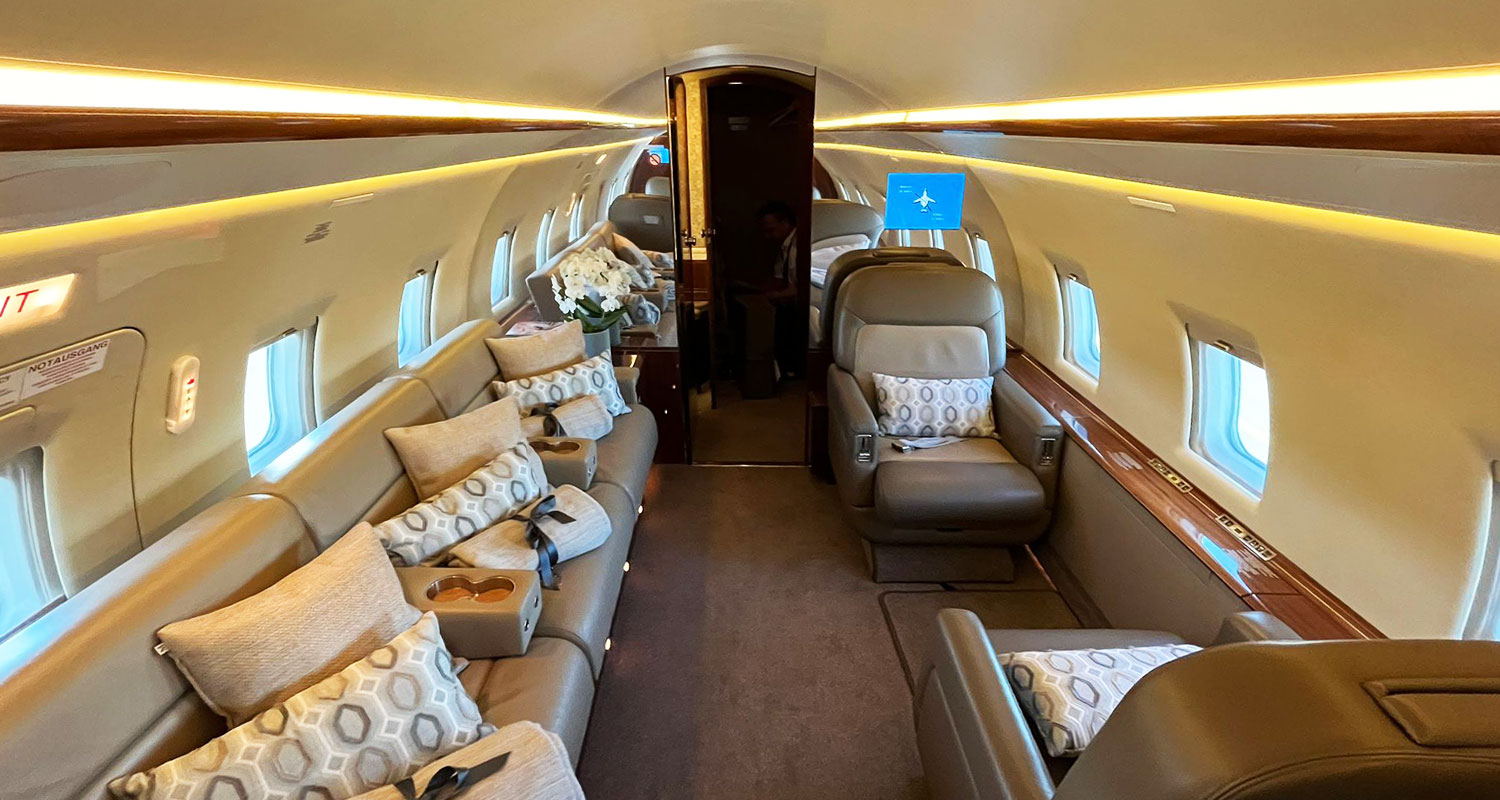 About the aircraft
Experience the epitome of tailored travel aboard our charter aircraft. With destinations including Berlin, Barcelona, Lisbon, Tel Aviv, and more, your journey begins with unrivaled convenience and luxury.
Step into a spacious cabin designed for your comfort, complete with retractable seats that adapt to your needs. The large luggage space ensures you bring everything you need for your adventures.
Immerse yourself in the thrill of Formula 1 as we take you to your chosen destinations with no waiting time. Just like a pit stop, our efficient service gets you on your way promptly, ensuring you make the most of every moment.
Fly with us and redefine travel – where every detail is designed for you, and your journey is as extraordinary as the places you'll visit. Your world, your charter.
Floorplan