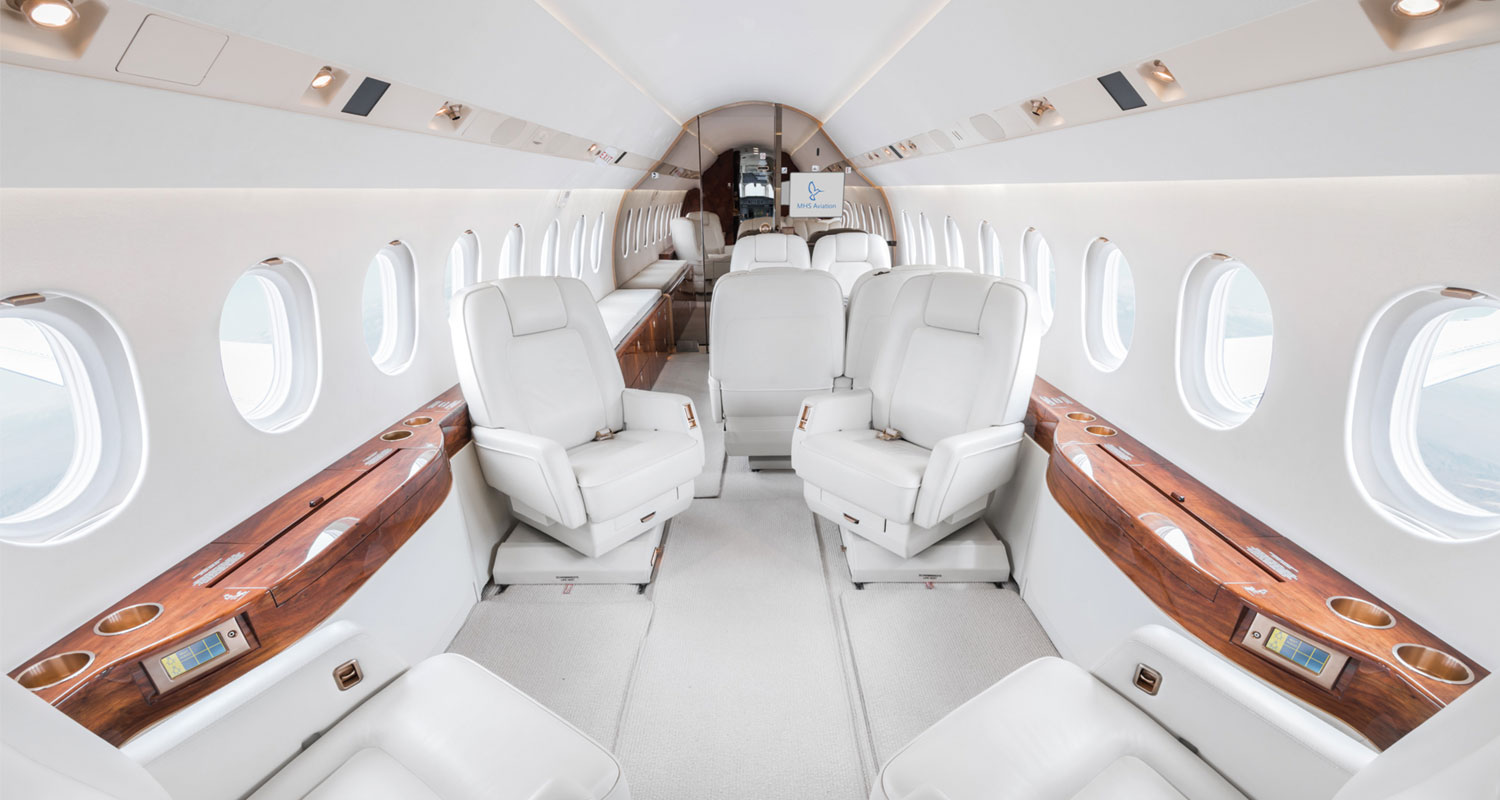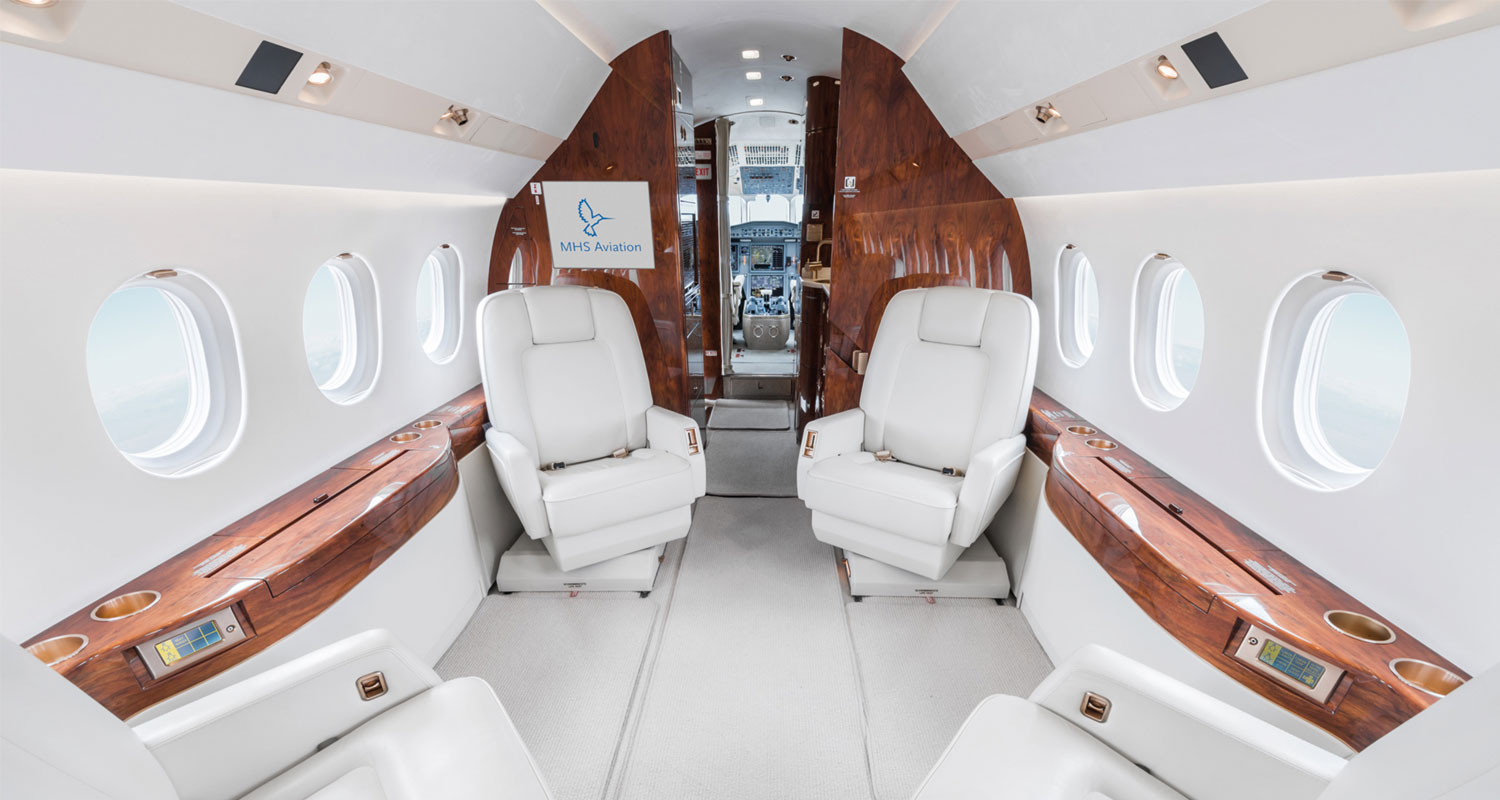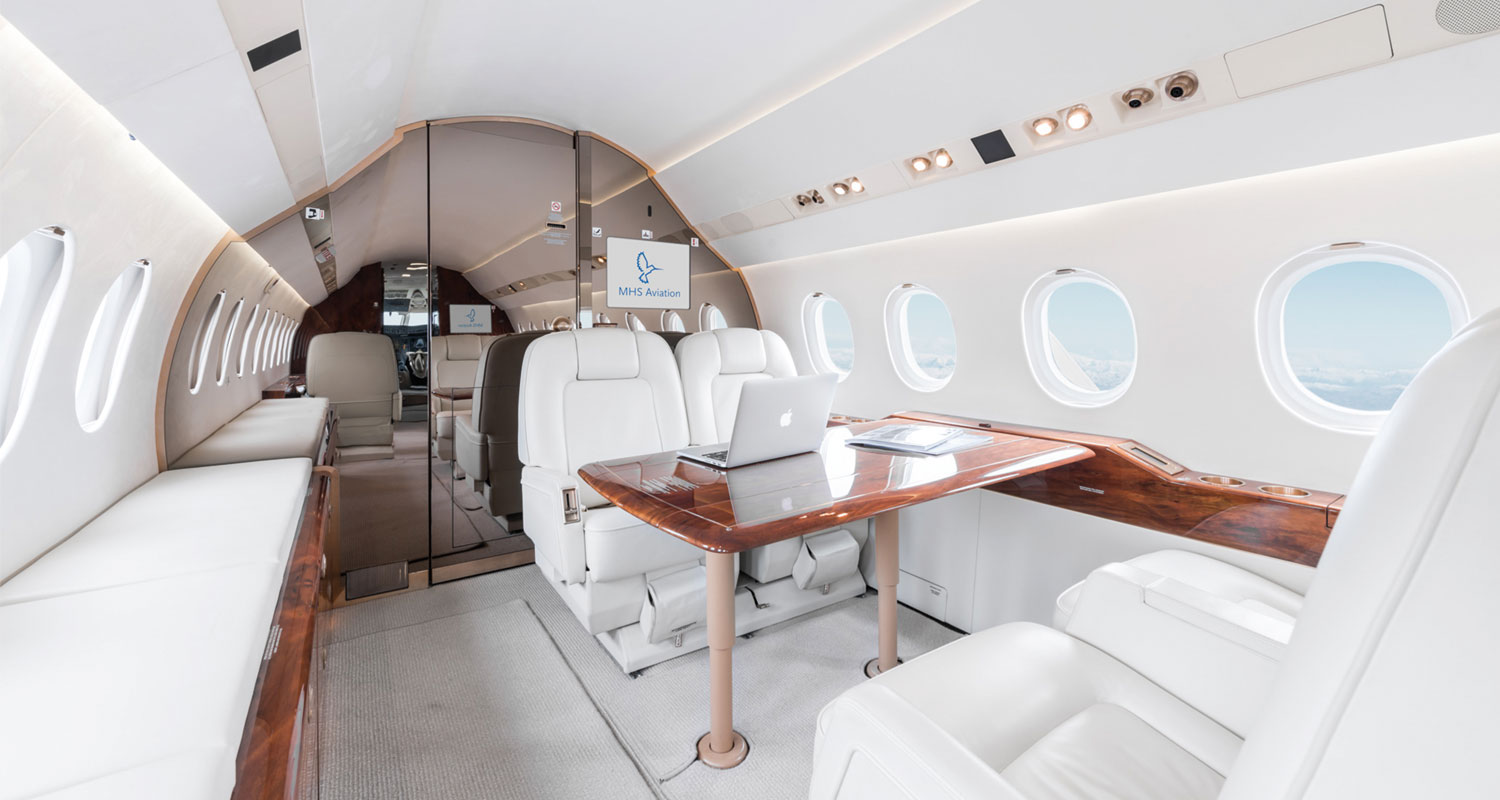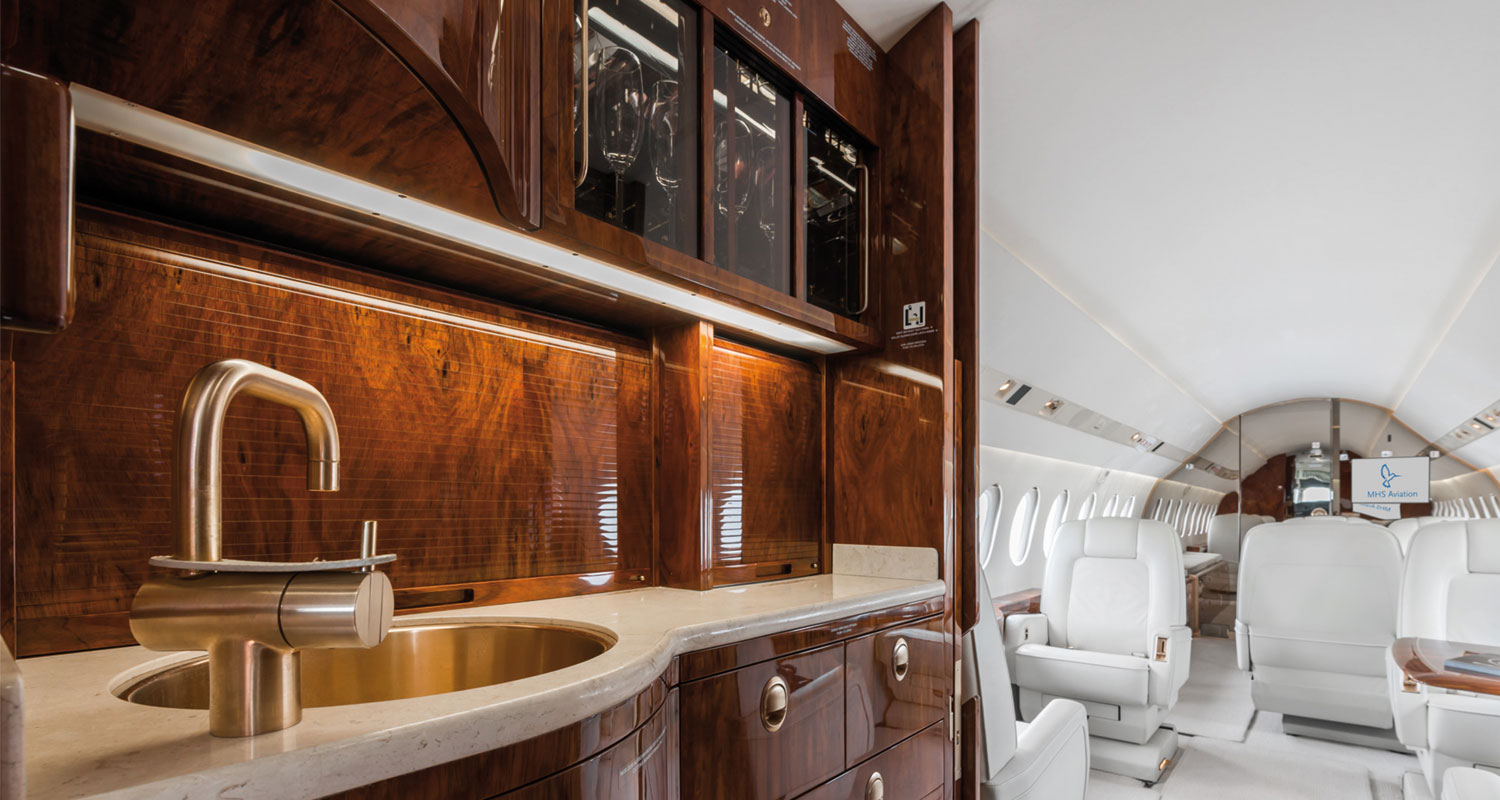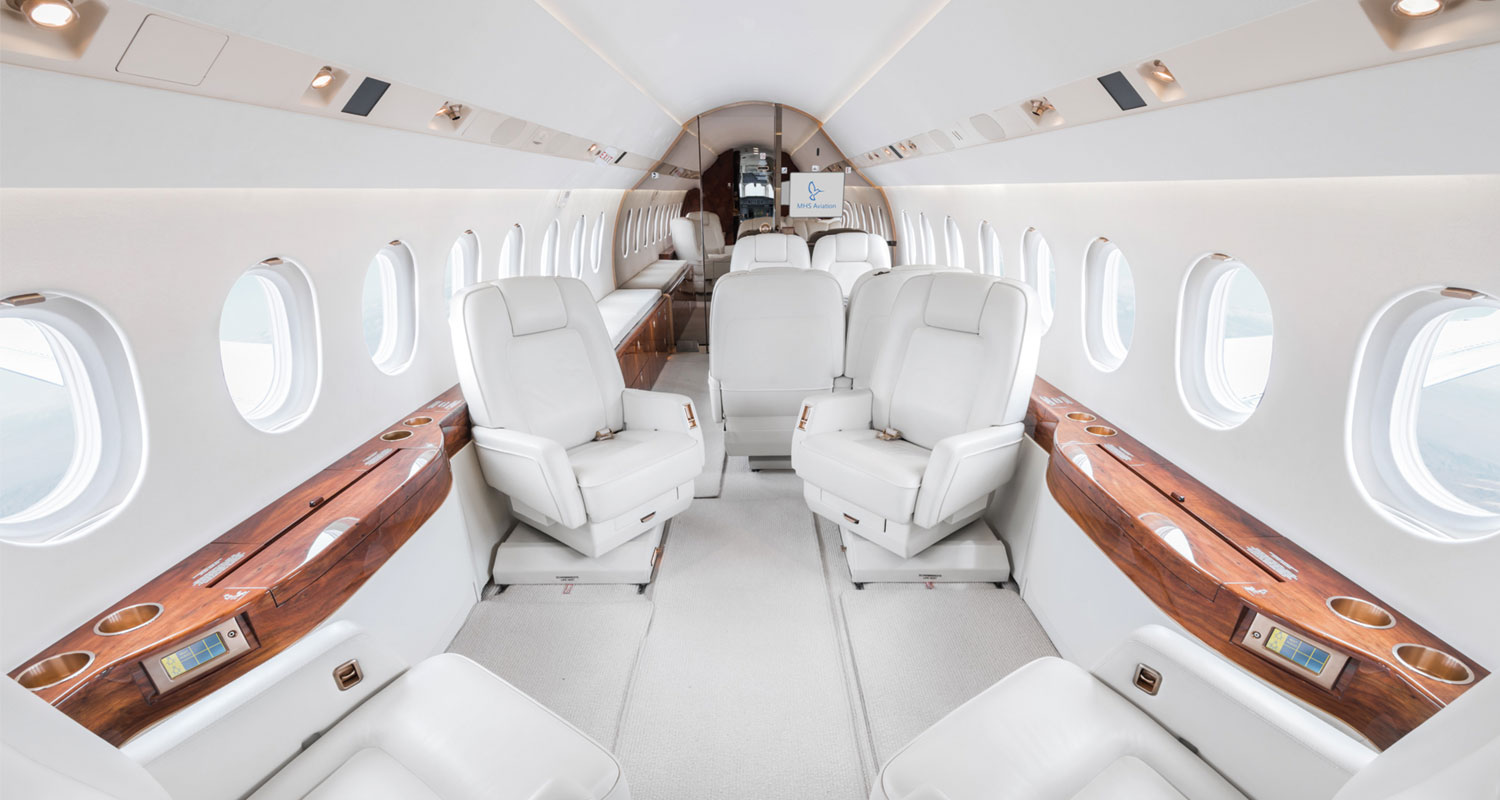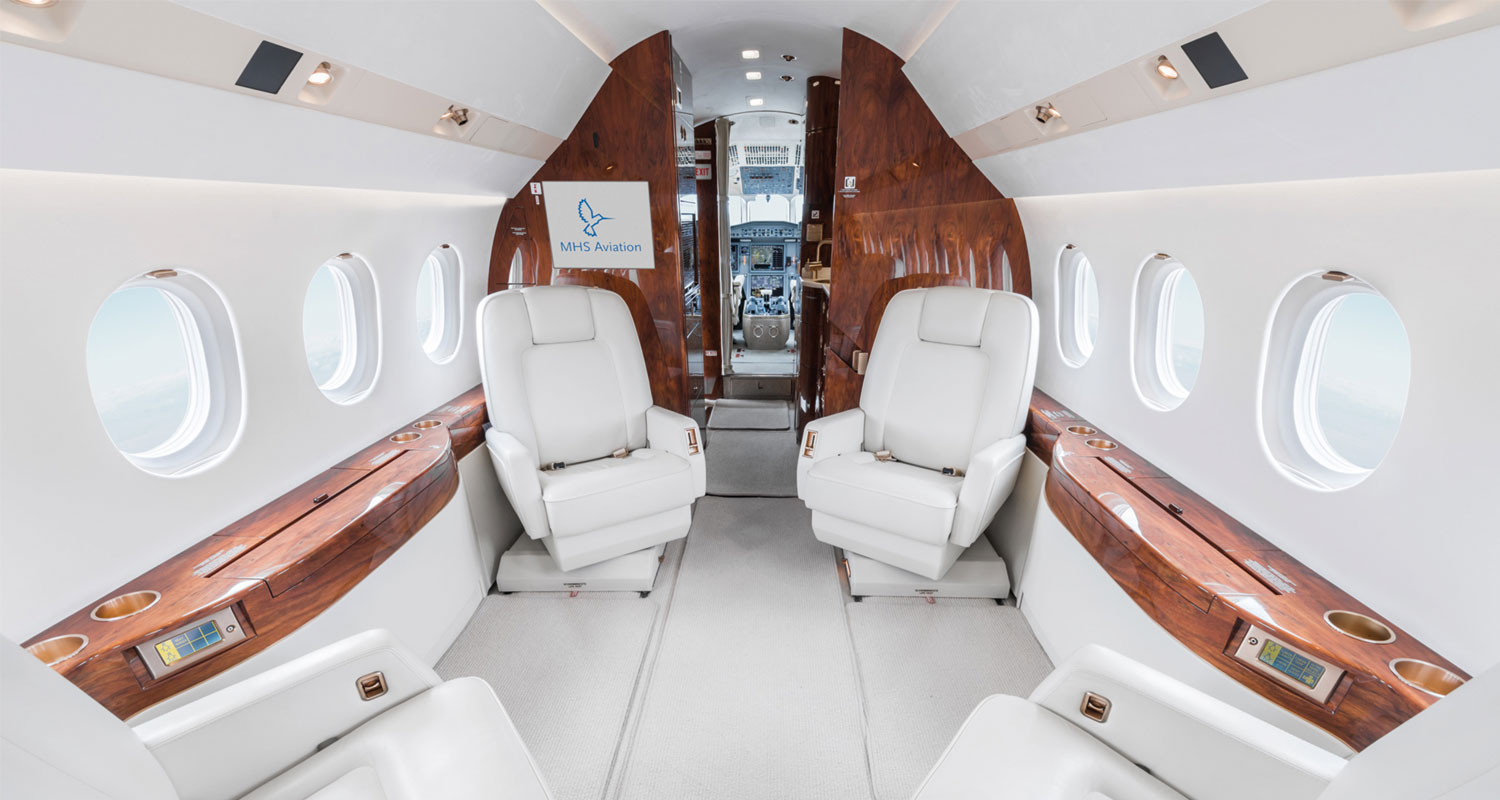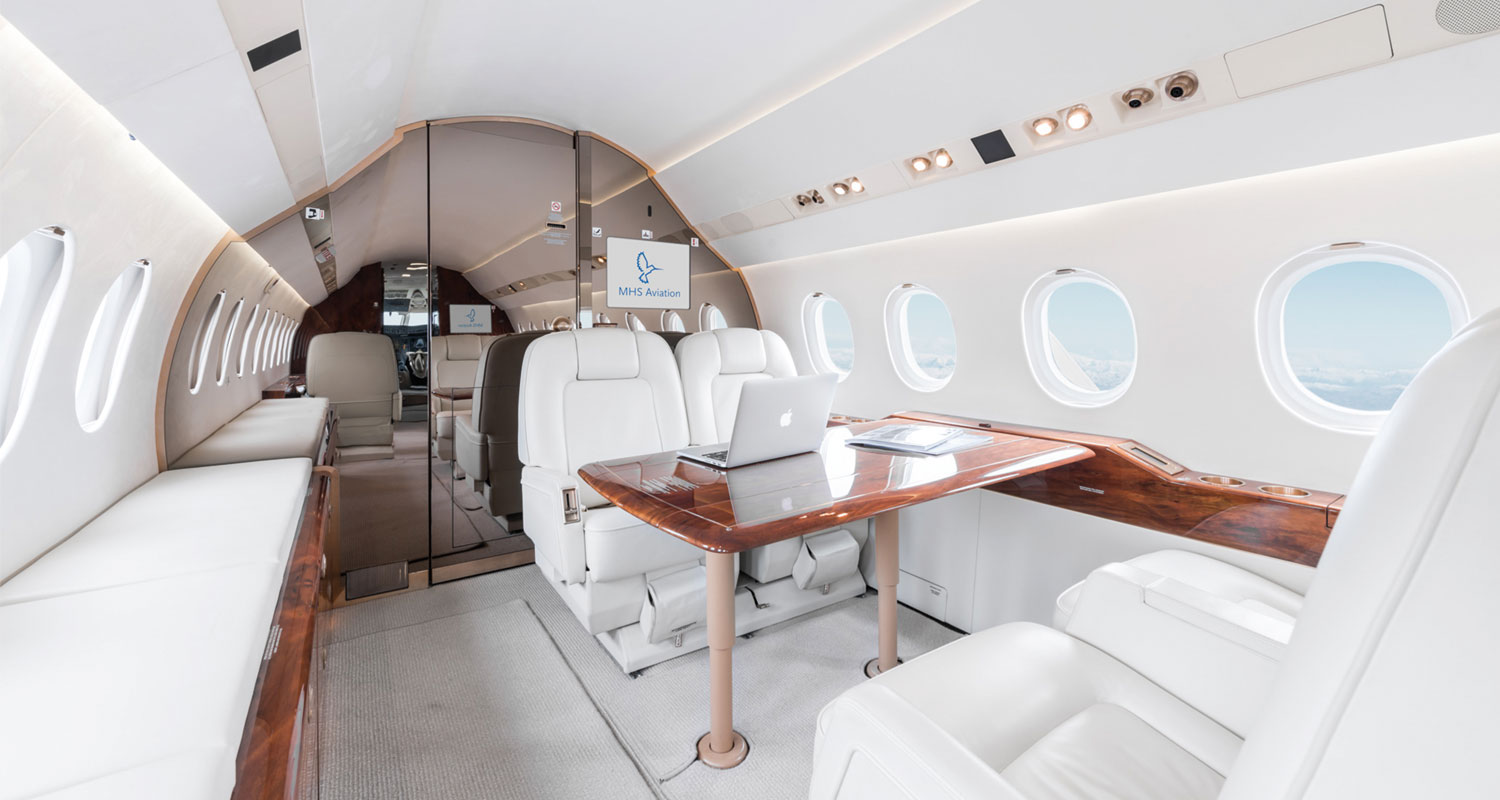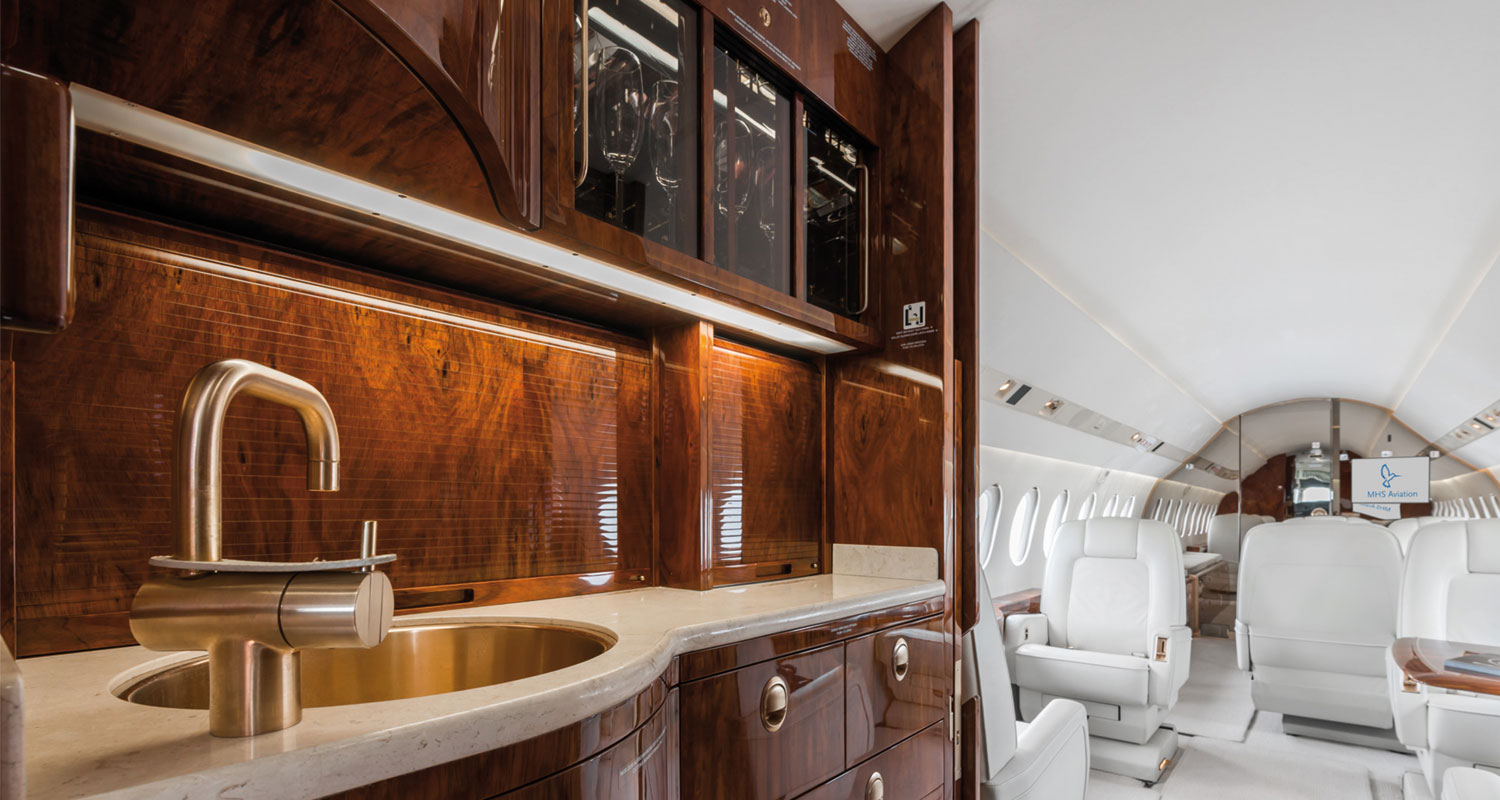 About the aircraft
Whether it's the timeless allure of Paris, the cosmopolitan energy of London, the vibrant pulse of New York, or the opulence of Dubai, our service connects you reliably and seamlessly.
Indulge in a transcontinental journey like no other, where every detail is tailored to your preferences. Our commitment to personalized service ensures that your travel experience is as exceptional as the destinations themselves. Plus, your furry friends are more than welcome on board – because we understand that pets are part of the family.
Step into a world where comfort, style, and convenience intertwine, allowing you to explore the globe with ease. Whether you're traveling for business or leisure, our charter aircraft offers a luxurious escape that sets new standards in air travel.
Floorplan