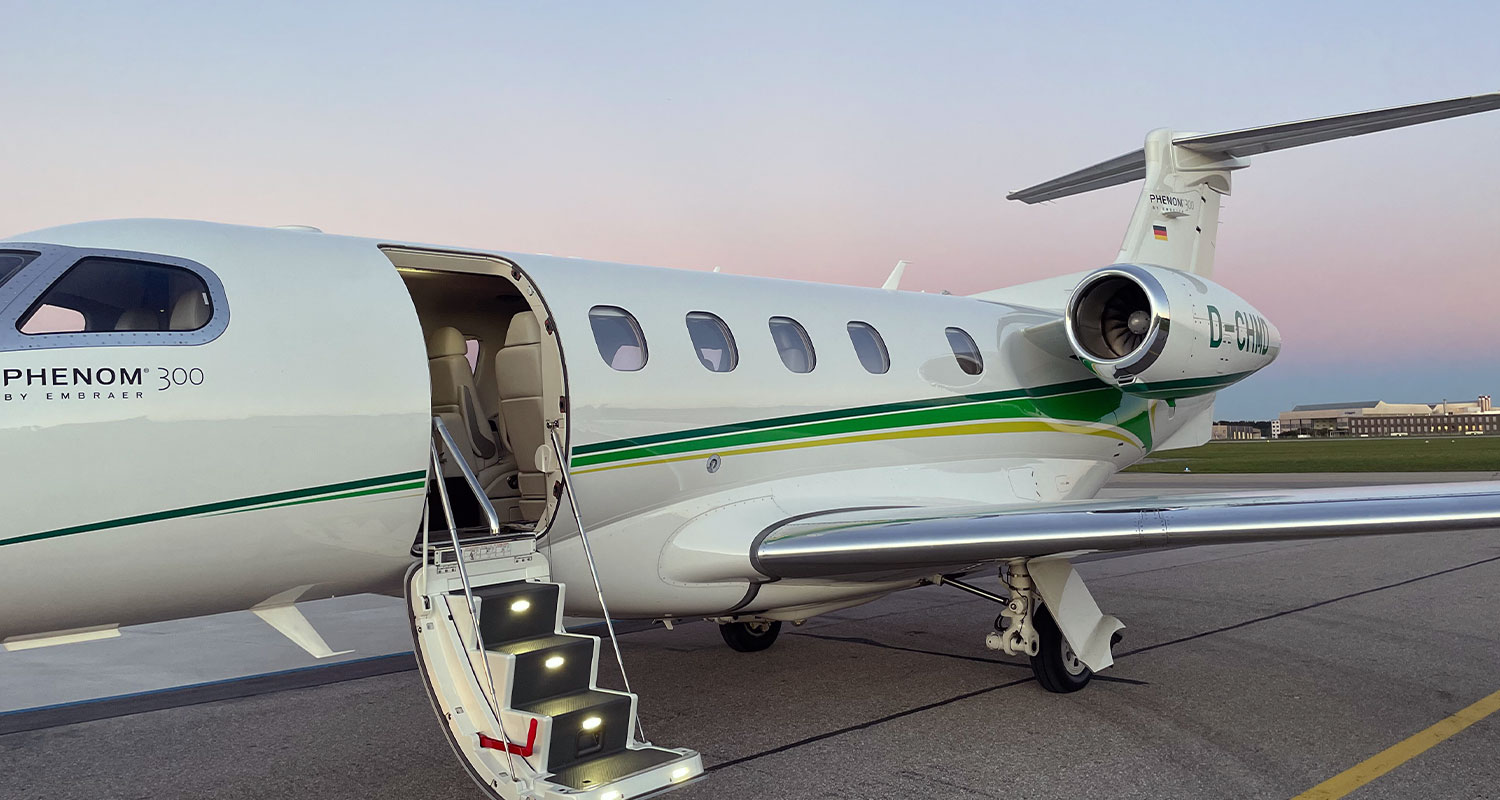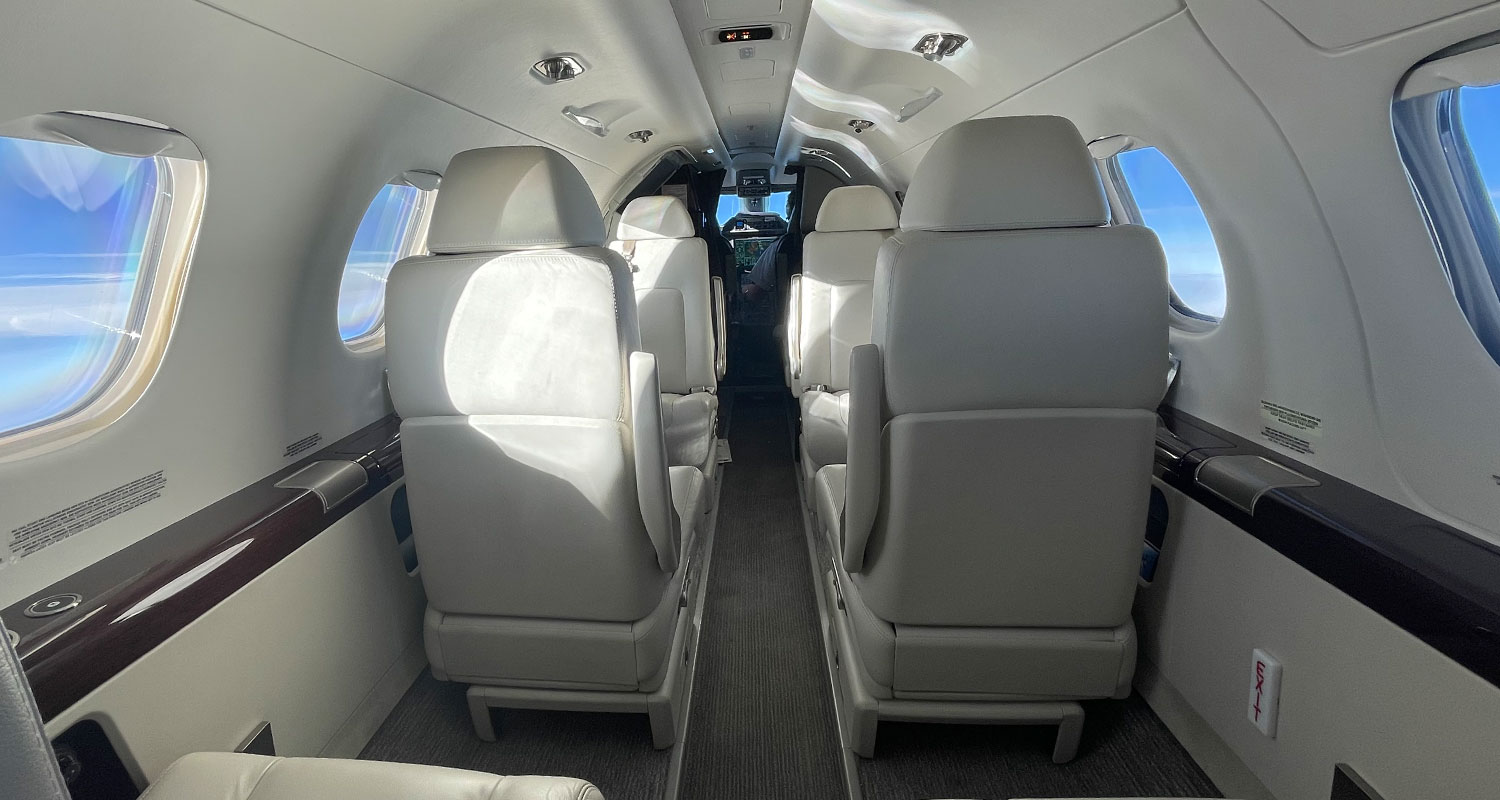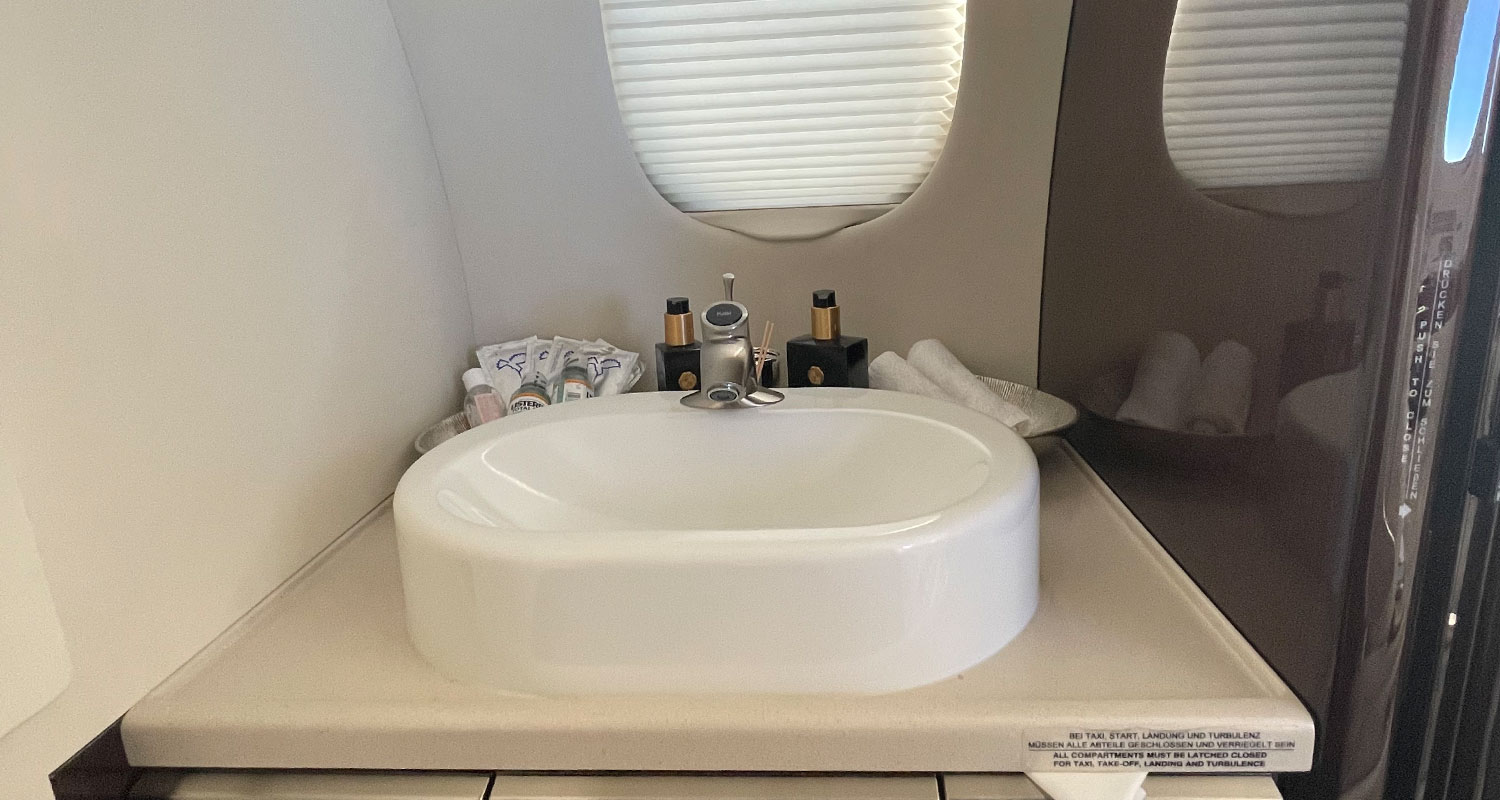 Embraer Phenom 300 D-CHMD - 1
Embraer Phenom 300 D-CHMD - 5
Embraer Phenom 300 D-CHMD - 3
Embraer Phenom 300 D-CHMD - 2
Embraer Phenom 300 D-CHMD - 4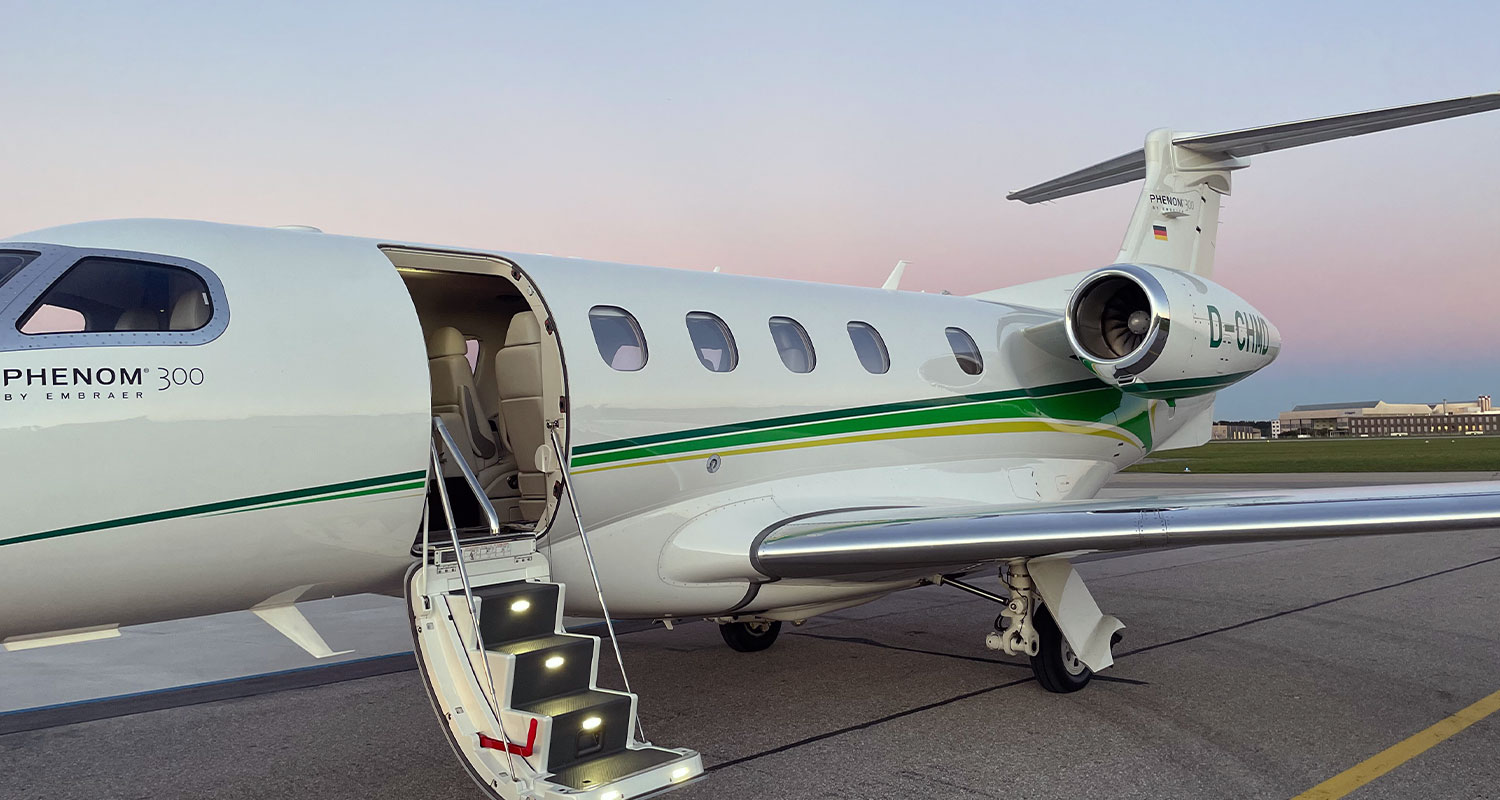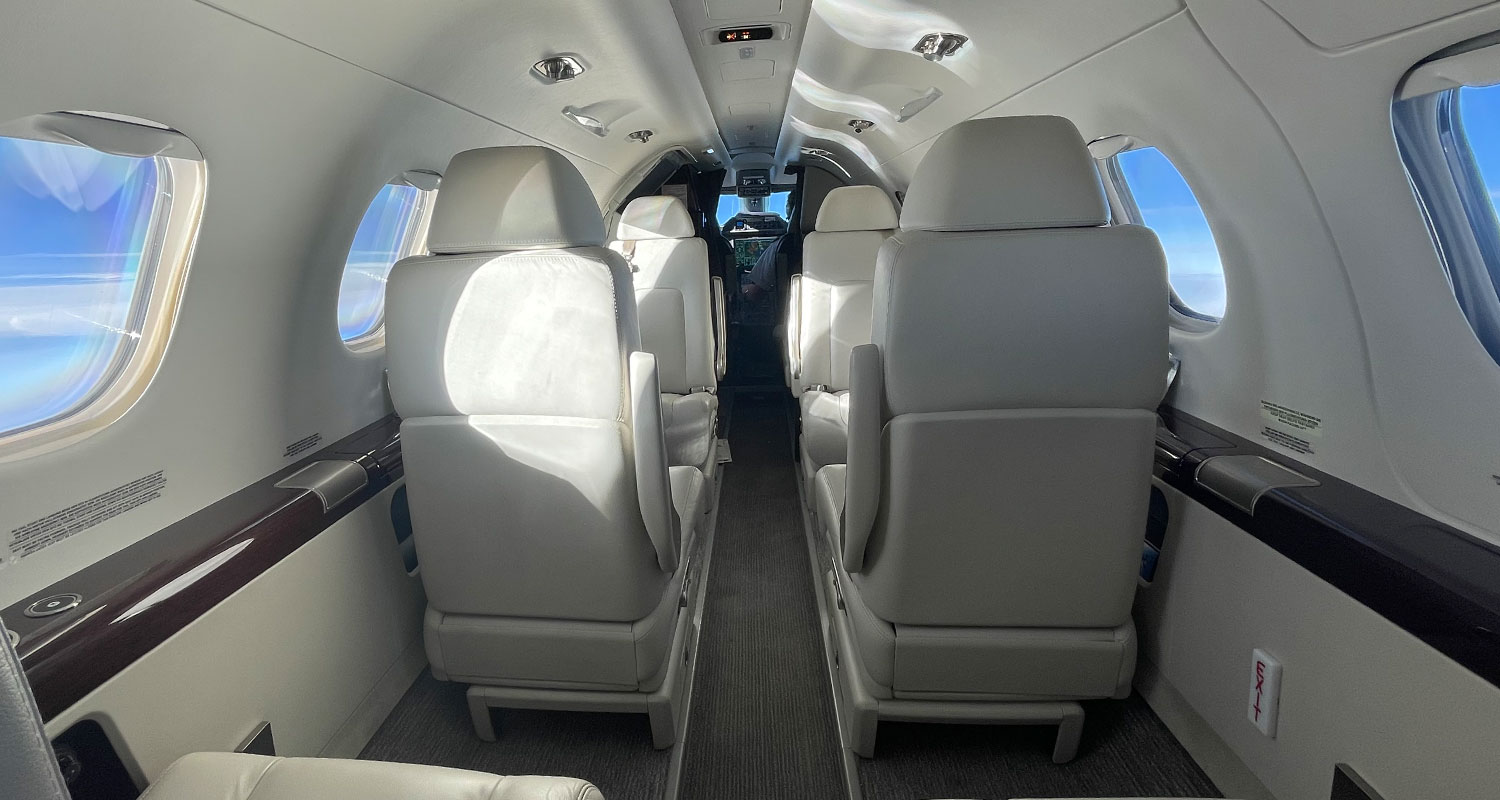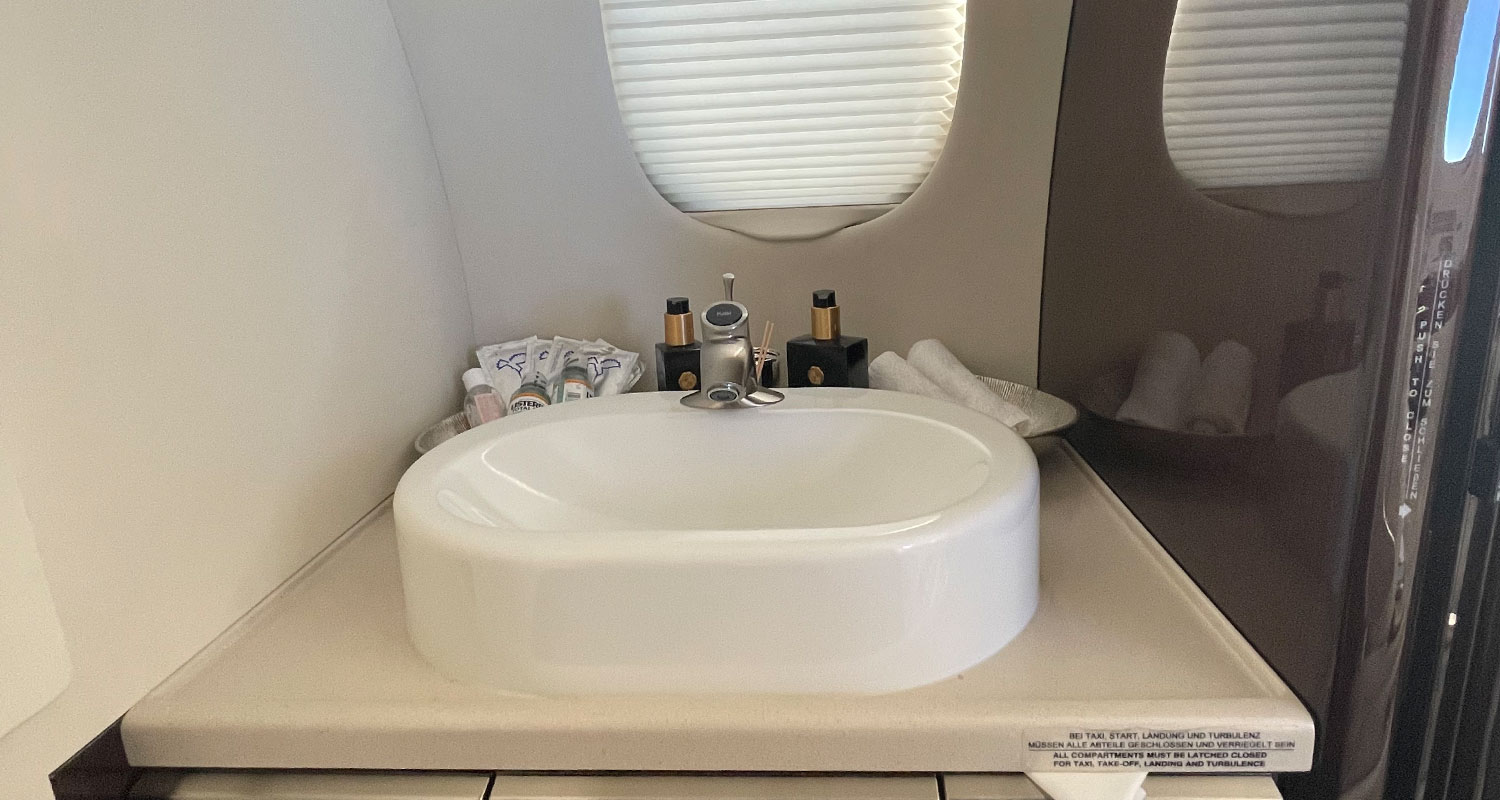 About the aircraft
Elevate your travel experience with our premier charter aircraft. Jet off to coveted destinations like Ibiza, Mallorca, Nice and Berlin in unmatched style and comfort. As a Super Light jet, it boasts a spacious cabin designed for up to 8 passengers, ensuring a personalized and luxurious journey.
Experience the thrill of swift connections throughout Europe, making your trips efficient and seamless. Revel in the convenience of reaching your favorite short-haul destinations with ease, while enjoying the ample space and exclusive interior of our aircraft.
Whether you're embarking on a business venture or a leisure escape, our charter aircraft offers a fusion of elegance and efficiency. Unlock a new level of travel satisfaction and make your voyage as memorable as the destinations themselves.
Floorplan