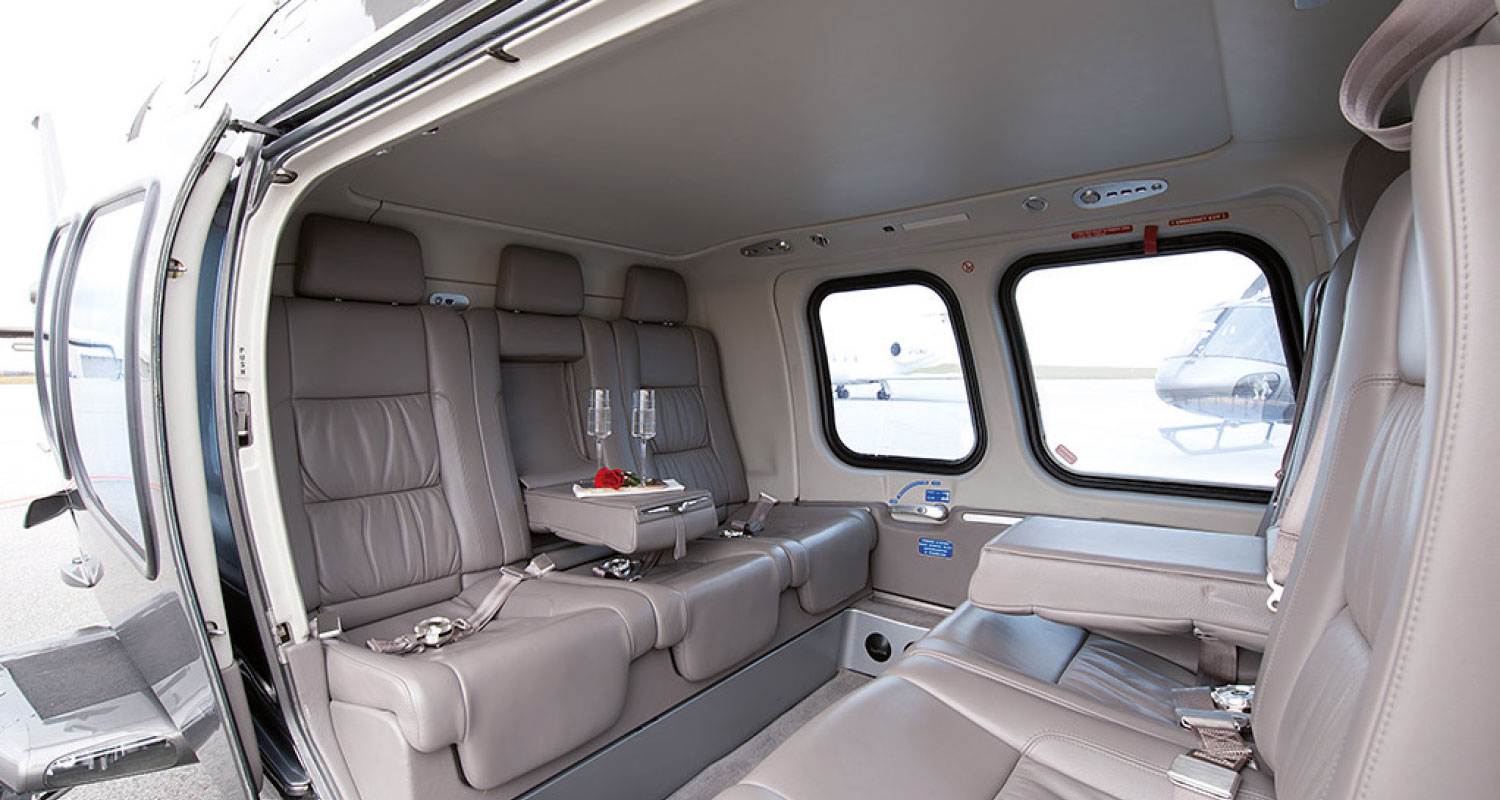 AGUSTA A109 GRAND D-HHHH - 5
AGUSTA A109 GRAND D-HHHH - 6
AGUSTA A109 GRAND D-HHHH - 1
AGUSTA A109 GRAND D-HHHH - 2
AGUSTA A109 GRAND D-HHHH - 4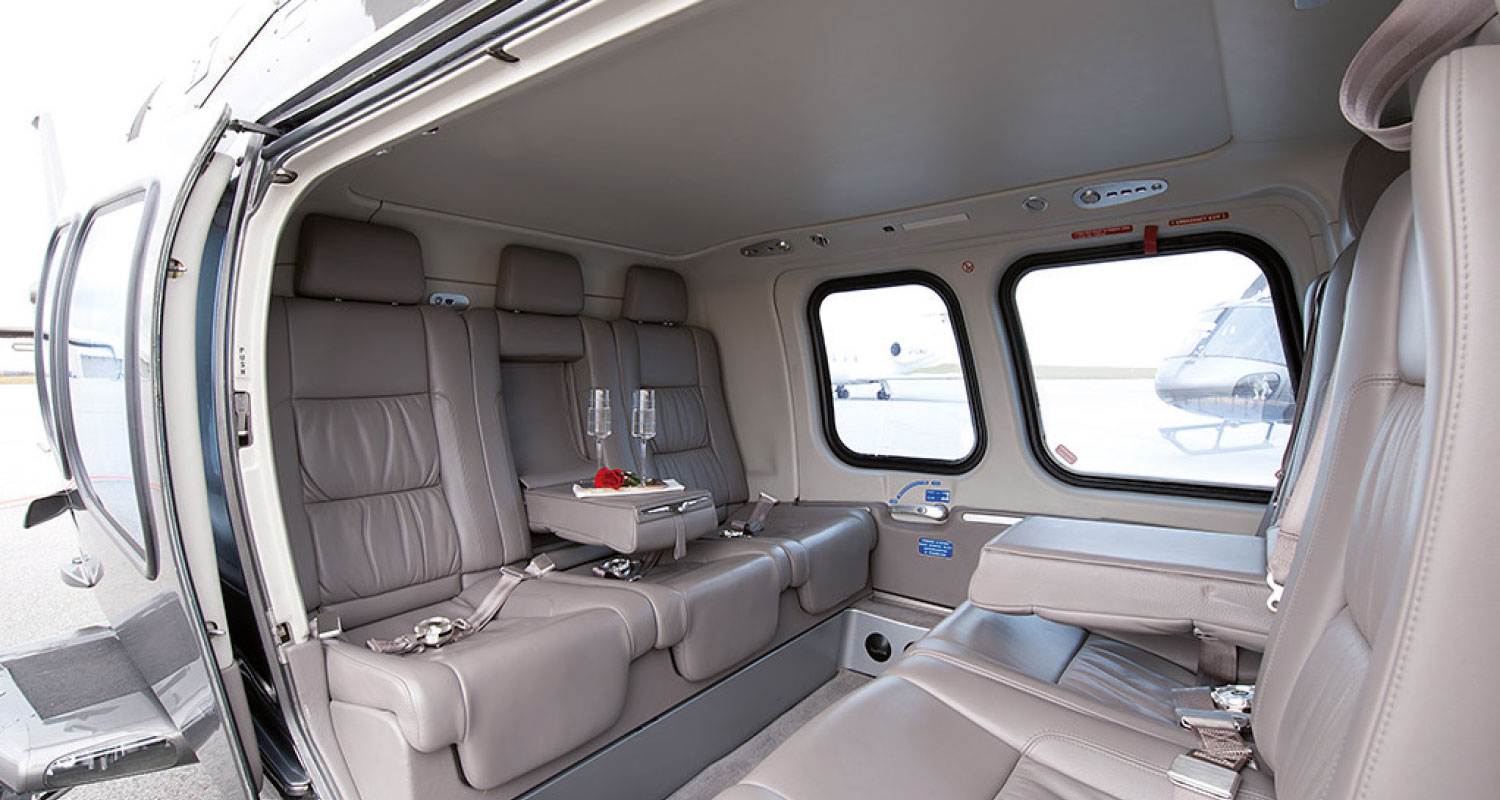 About the aircraft
Introducing the AGUSTA A109 Grand VIP helicopter – your gateway to unparalleled air travel. Seamlessly connect with elite destinations like Munich, Kitzbühel, and majestic mountain getaways. As a symbol of opulence and efficiency, this helicopter offers an unmatched charter experience.
Designed for the discerning traveler, the AGUSTA A109 Grand boasts a lavish interior that ensures your journey is just as exceptional as your destinations. With its impressive range of up to 2.5 hours, you'll soar above picturesque landscapes, reveling in the breathtaking scenery.
Whether you're seeking a swift and stylish transfer or a scenic tour, this VIP helicopter delivers on every front. Elevate your travel to new heights and embrace a world of luxury, comfort, and convenience with the AGUSTA A109 Grand.